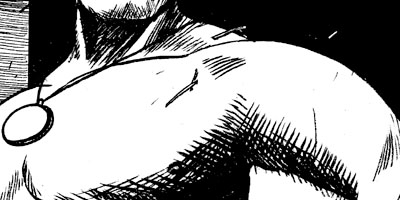 Click on thumb to see full
And so concludes Book Two – we are already 25 percent finished. (Or not, if I decide to eventually pace it to nine issues instead. Now I know how George R. R. Martin feels.) The entire second issue is now archived in the Al'Rashad page (button at right).
Book Three commences shortly. Tip your waiters!