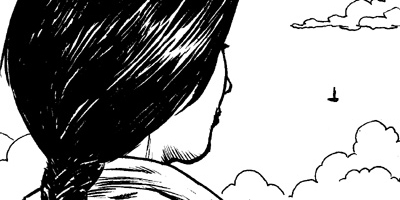 Click on thumb to see full
As always, you can also go to the dedicated Al'Rashad site.
This is where we're going to depart from the main narrative for a moment because Davinder needs time to concentrate on his real-life job. However, starting next week, we are going to have an exciting BONUS STORY set in the world of Al'Rashad, written by me and with art by the talented Adam Prosser. It will be fun! I am sure of this.