Al'Rashad: City of Myths is an ongoing webcomic written by Christopher Bird and featuring artwork by Davinder Brar. What you need to know before reading: this is a comic about a fantasy world. Everything else you can figure out.
(Due to ongoing server issues, thumbnails may not sometimes load properly; refresh and try again until we get it resolved.)
If you're looking for the most recent updates, see the new Al'Rashad website. This page is an outdated archive.
BOOK ONE: PROMISE OF CHAINS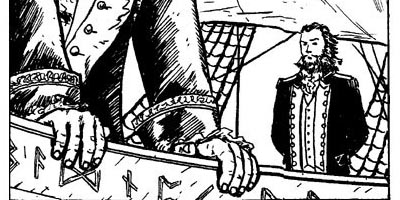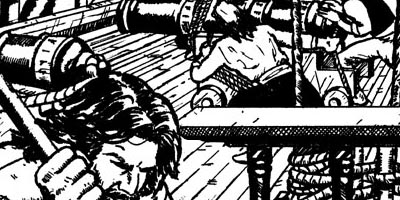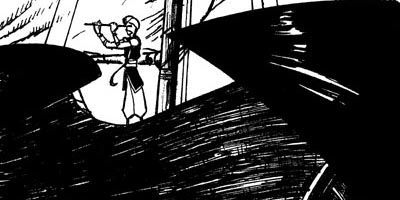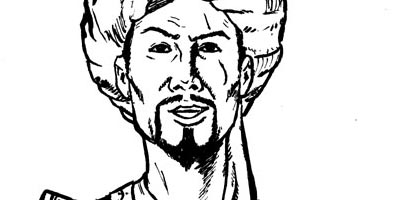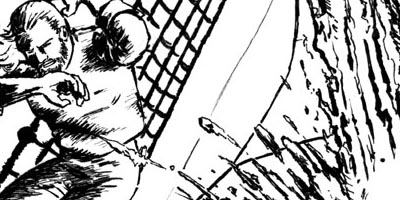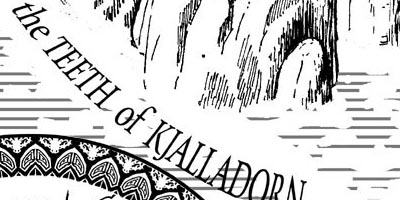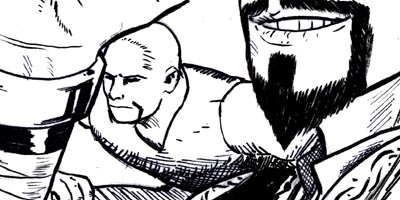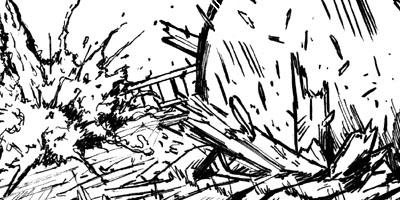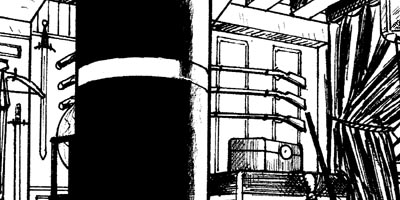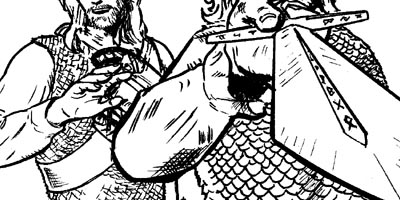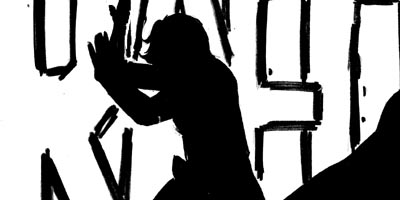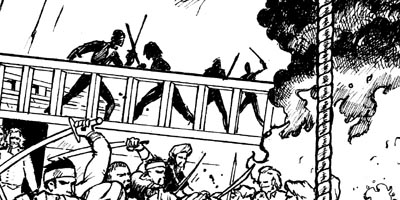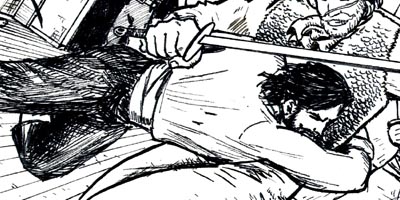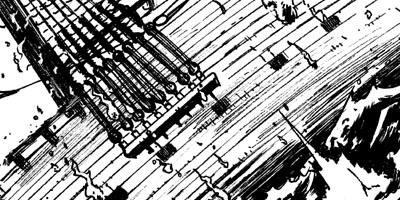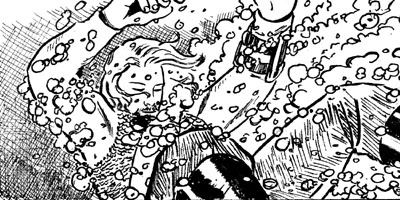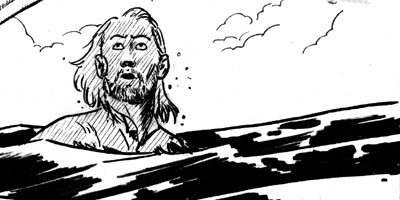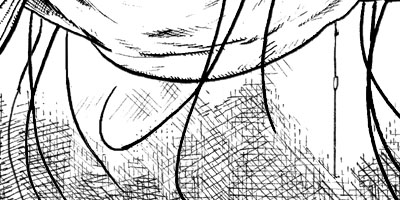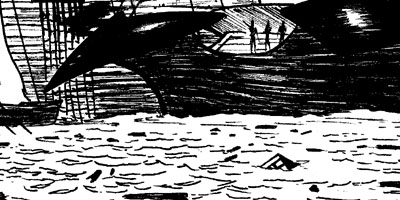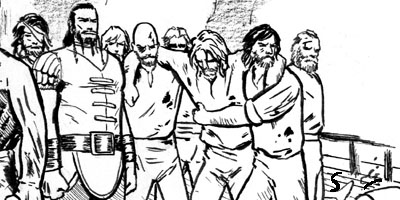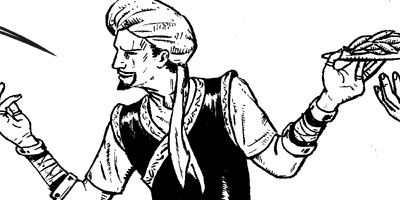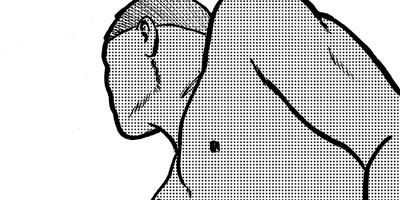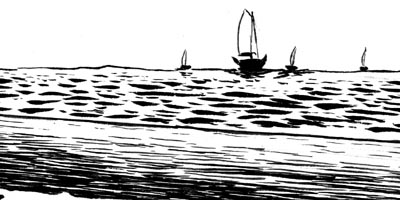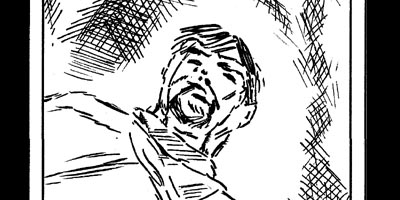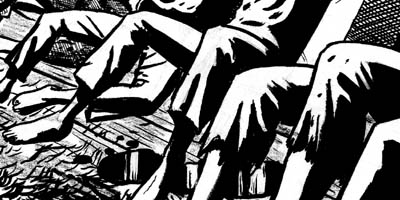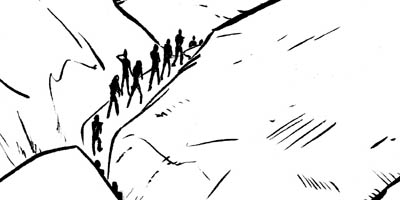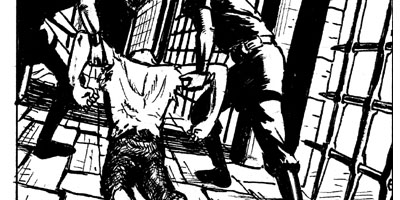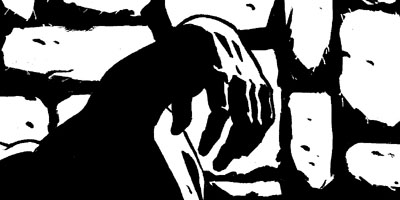 BOOK TWO: I SING OF YE UNCONQUERED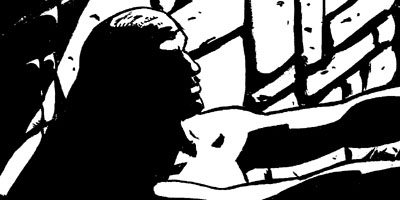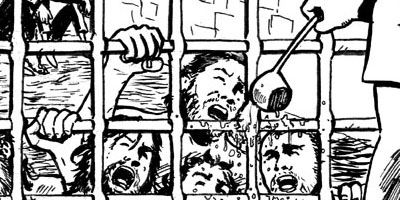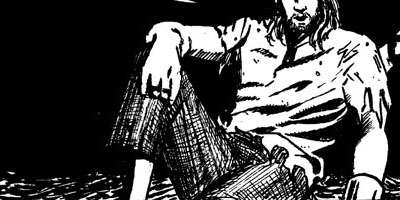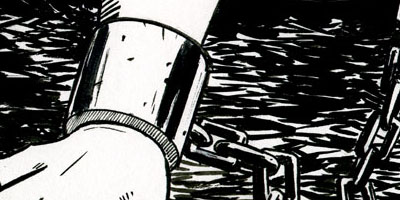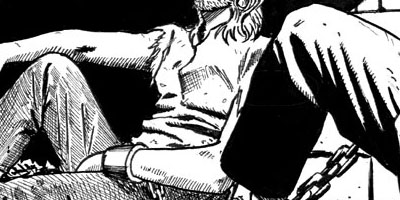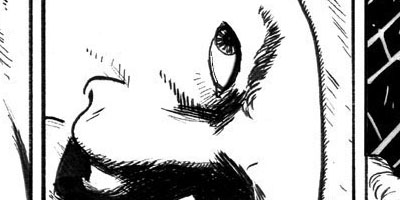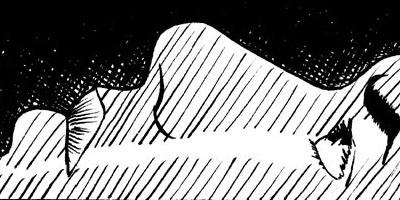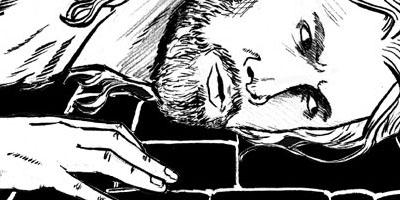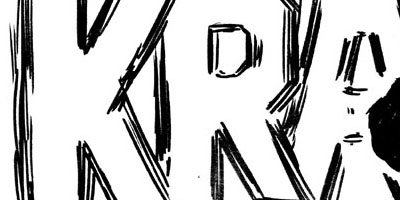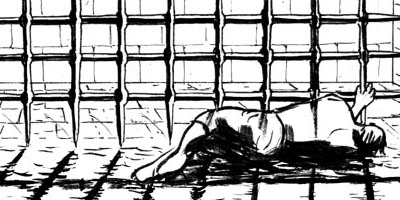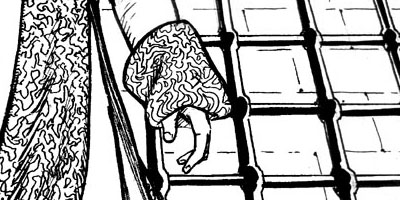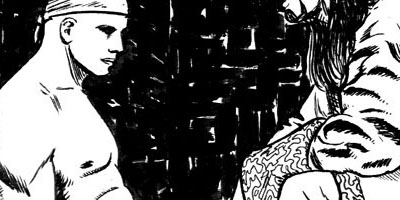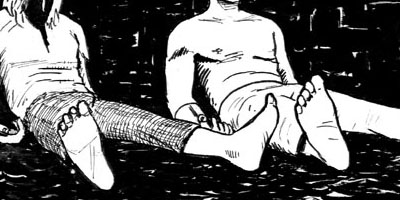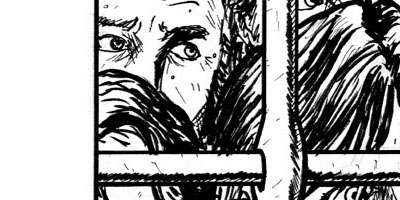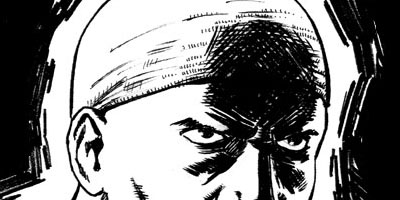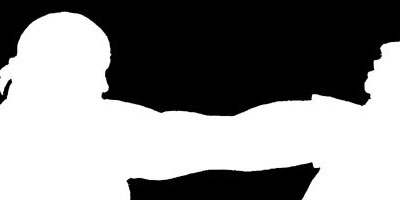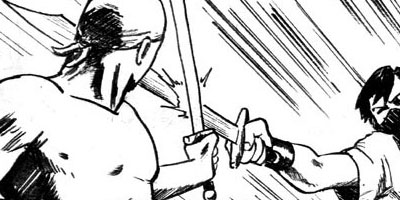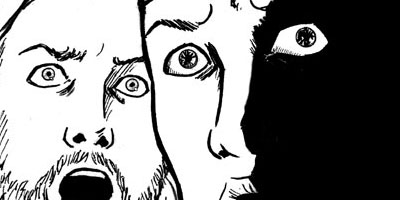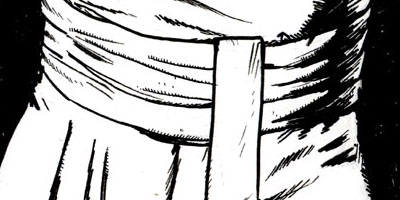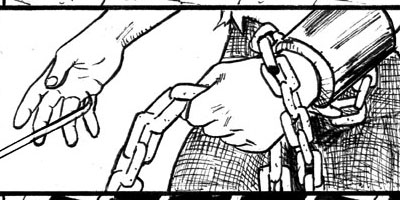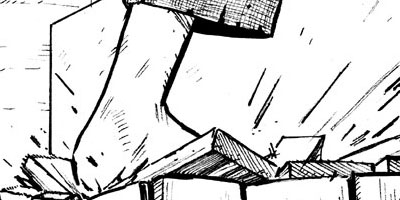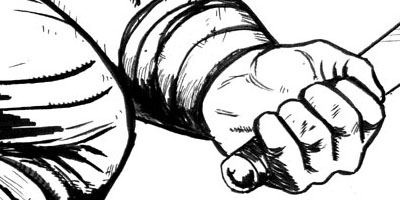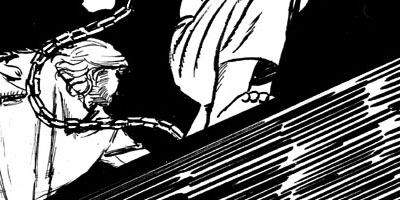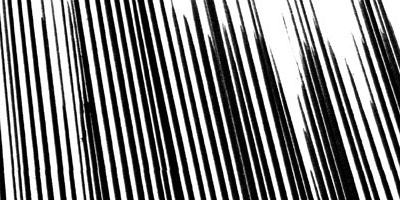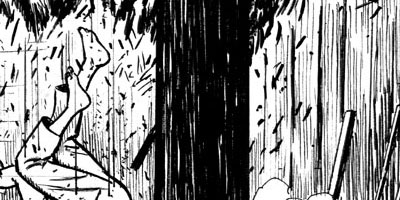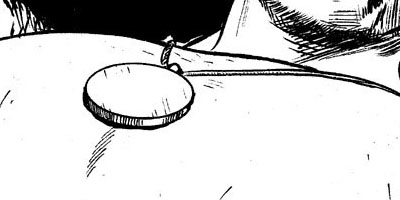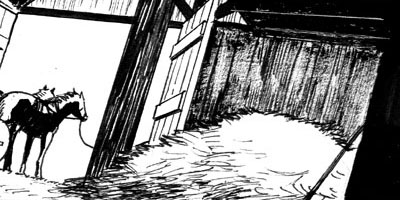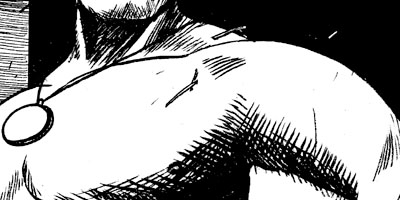 BOOK THREE: SWIM UP