It has been a while since I posted on this here blog so I figure it is time that I discuss a subject of critical importance! And that subject today will be the flags of New Zealand.
New Zealand is a pretty awesome country! I mean, think of all it has going for it. Like, they made Lord of the Rings there. And the Maori warrior totally almost beat the Shaolin monk on Deadliest Warrior, which is like, I dunno, coming within a point of beating whatever college team is big this year in basketball. (Is it Kansas? Duke? The one with the bulldog? Let's say it's the one with the bulldog.) And their national sports teams dominate in cricket and rugby and other sports I don't know anything about, which means that sooner or later they will play a for-reals sport and win at that too. Clearly New Zealand is a country on the rise.
But their flags all suck!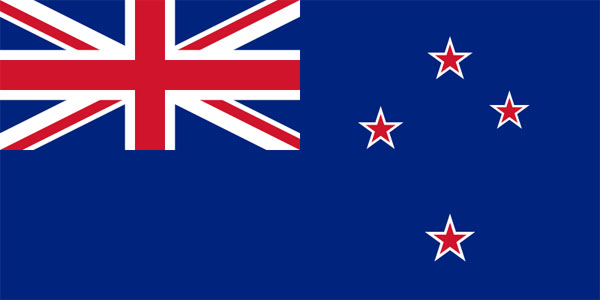 Okay so this is the flag that New Zealand uses right now. You will note that they still use the Union Jack, which is dumb. Look, New Zealand (and Australia too, you should pay attention – what is it with the southern hemisphere?) – you're not actually British any more. This is to the good! You can create your own traditions! Or, if you want to follow the Canadian example, you can borrow them from elsewhere and then pretend they are yours.
Look at the rest of the Commonwealth. None of us still use the Union Jack. Not even the failed former British colonies in Africa use it! It's like, you know those commercials for the "pull-up" diapers for toddlers who still poop themselves but want the dignity of putting on their own diapers? (Do they even have those in New Zealand? Maybe you just use a sheep.) That's what the Union Jack is when you're not British and it's on your flag.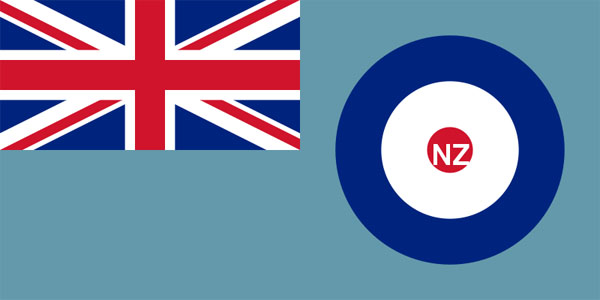 This is the flag of the New Zealand Air Force, which reaffirms two beliefs I have about all air forces everywhere:
1.) they really love pastels
2.) They forget who their flags belong to if they don't, like, add initials to it or something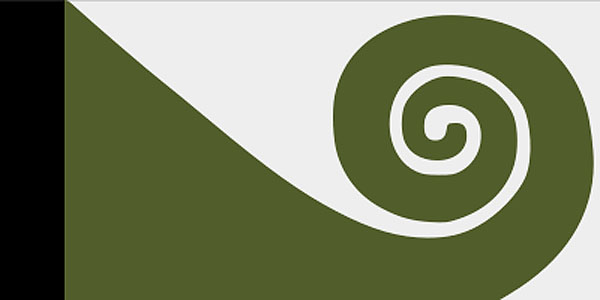 This is an "alternative" flag that is used by Maori (some of them) and New Zealandish hippies who wish they were Maori (lots of them). In true hippie style, it is ugly as fuck. The green thing is a koru, which is a stylized representation of a fern. Unfortunately, it looks like a giant tentacle. I do not think this is good advertising for New Zealand. "Come to New Zealand! We have tentacle monsters. Which seemingly wear black T-shirts."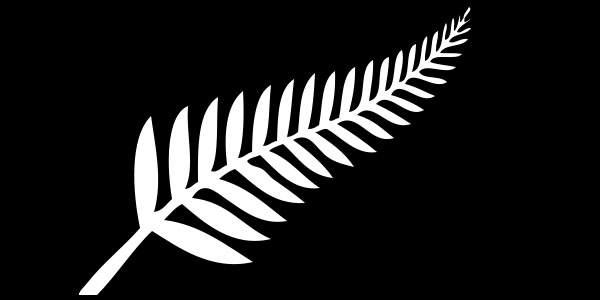 I don't get why ferns are so important to New Zealanders but apparently just about all the substitute flag designs have ferns on them. Do you guys really like ferns? We were pretty much stuck with the maple leaf thanks to colonial traditions; isn't there a more exciting New Zealand plant to put on the flag? Like, Wikipedia says New Zealand has fourteen different species of carnivorous plant. How awesome is that? You could have a plant on your flag that goes RAAWWWWR. Like this one. Okay, maybe sundews don't go RAAWWWWWR so much, but you get the idea. Like maybe there's a little bug trapped in a sundew going "help meeee, help meeee."
Anyway, this flag is okay but it reminds me of when I was fourteen and wore black T-shirts with white writing on them and thought I was hardcore. On second thought, because of that, this flag sucks.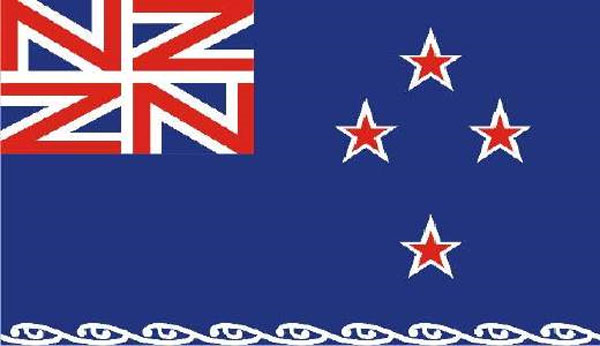 Now some of you are going to say that I did this in Photoshop but no, it's for real, and apparently it won a "redesign New Zealand's flag" contest. That "new version of the Union Jack" is flawed in two ways. First off, everybody knows it's just there because you couldn't get the real Union Jack. It's like when I was eight and my mom got me Mega Blox instead of Lego. It's just not Lego! I WANTED LEGO!
Ahem.
Also it looks like a band logo. Like the entire country is a big fan of Nu-Zone or Ned Zeppelin or Nostrils: Zero. I got to admit though this looks like a flag you could really metal-thrash out to. This is a flag that wants you to fling the horns.
And what is with those stars? Those are some extra-pointy stars.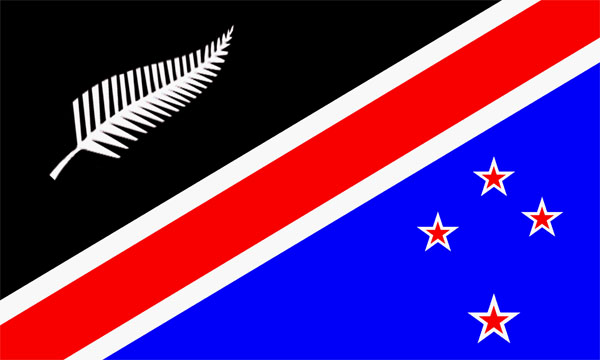 History lesson: the original flag redesign of Canada was blue stripes with waves and a green maple leaf and a logo and a motto and a little photo of John A. MacDonald doing the polka in the top-left corner and a "STOCK PHOTO PROPERTY OF ALLPHOTOS.COM" disclaimer on the bottom right corner. Then we changed it. Why did we change it? Because the first one was too busy. It had too many things. So we got rid of all of the bad things and simplified the colour scheme and hey presto, flag that doesn't suck.
You see where I'm going with this, right?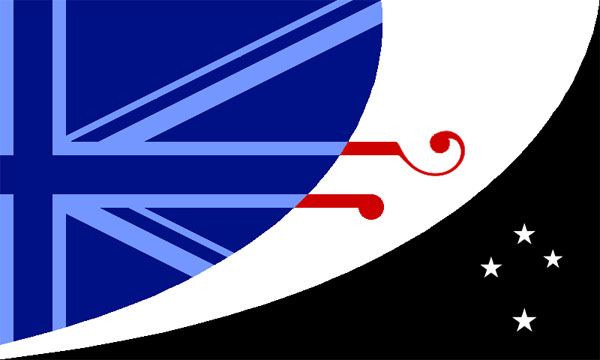 GAY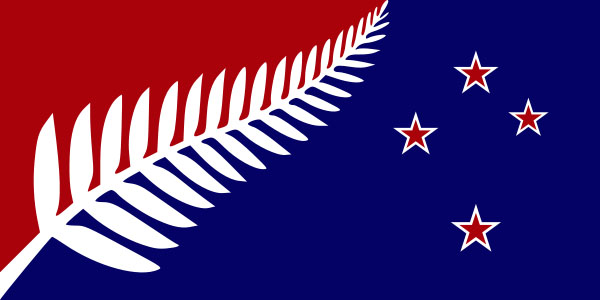 Out of all the designs I've seen this one is the best. It unifies all of the elements of New Zealand: the blue seas, the red blood of sheep sacrifice, the strange New Zealandese obsession with ferns, and the four stars that represent New Zealand for some reason. It is well-designed and pleasant to look at. It is the sort of thing any person of New Zealandic descent would be proud to have on their coffee mug or lapel pin, and really, that is the major reason for flags.
However, I have been working hard and I think I have an even better flag for New Zealand!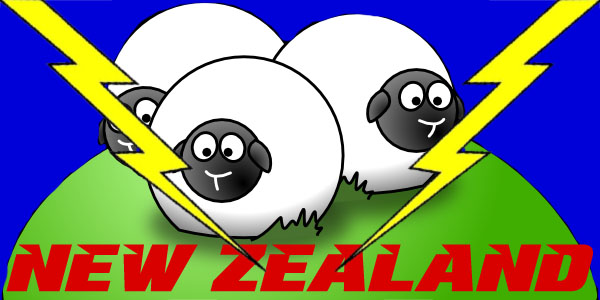 Eh? Eh?