On the right: Cal Thomas!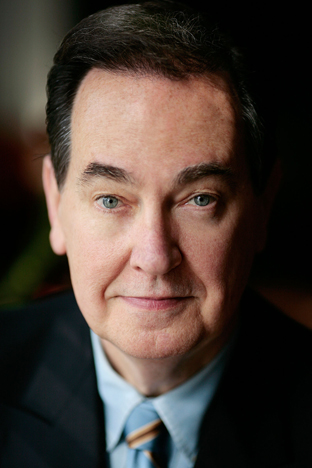 Perhaps there will not always be an England. An exodus unprecedented in modern times, coupled with a record influx of foreigners, is threatening to erode the character of the land of William Shakespeare and overpowering monarchs, a land that served as the cradle for much of American thought, law and culture…Abraham Lincoln said no nation can exist half slave and half free. Neither can a nation be sustained if it allows conditions that result in mass emigration, while importing huge numbers of foreigners who come from backgrounds that do not practice assimilation or tolerance of other beliefs. When one factors in the high number of abortions (one in five pregnancies are aborted in England and Wales), the high birth rates of immigrants (15 times those of white Britons), it doesn't take a population expert to predict that the days of the England we have known may be numbered.
And on the… well, not where Cal Thomas is, anyway… Warren Ellis!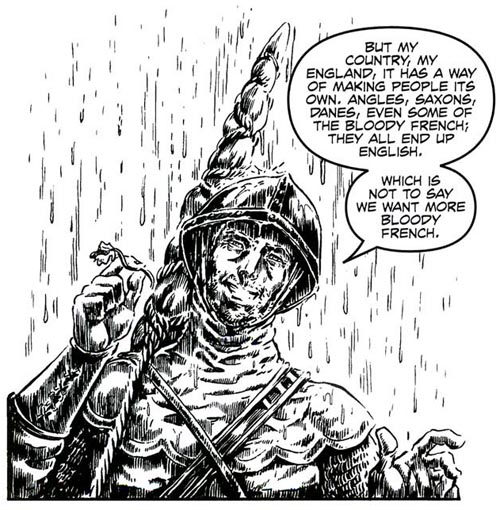 (I bet if they ever met in real life, Warren would smack this dude upside the head with a frying pan. Or make him cry
using only the power of his mind.
)