1.) When You Have A Stroke, You Turn Green And Your Tongue Sticks Out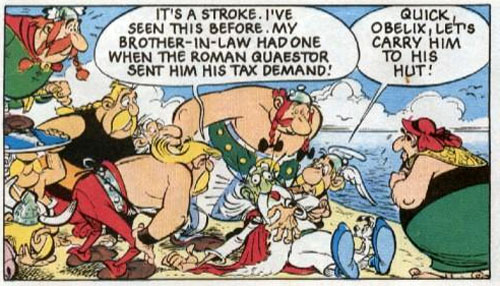 2.) By Toutatis! By Belenos!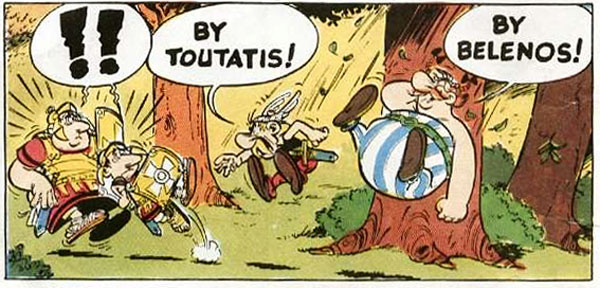 3.) The Rollercoaster Was Invented Over Two Thousand Years Ago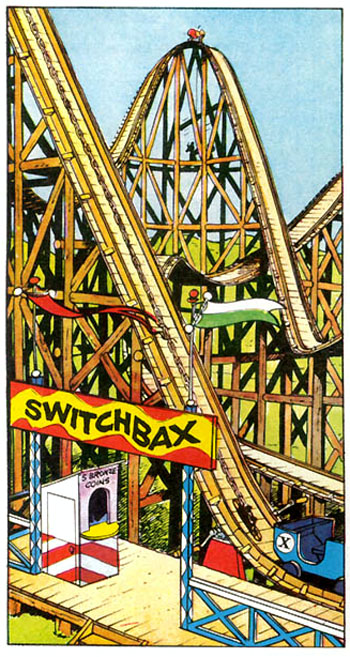 4.) It Is To Your Advantage To Report Back To Your Superiors Alone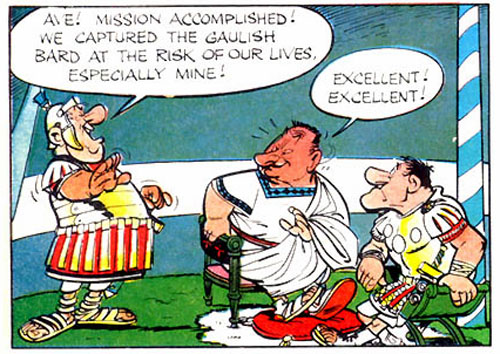 5.) Overtime Sucks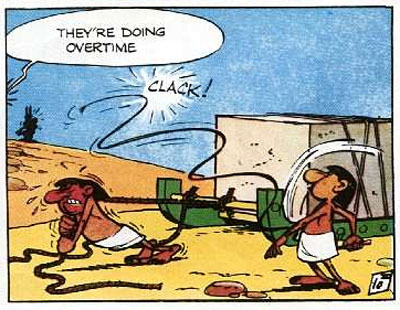 6.) DO NOT STEP ON THE PRETTY FLOWERS FOR THE LOVE OF GOD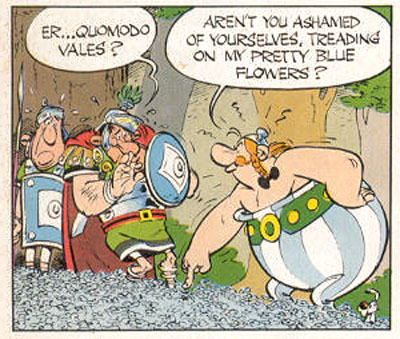 7.) Hangover Cures Are Endlessly Hilarious

8.) Share And Share Alike
9.) Never Get Sick In India If You Can Help It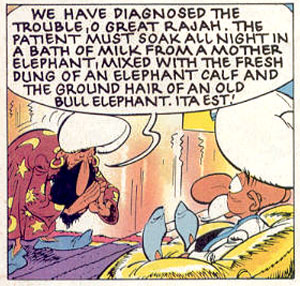 10.) Money Isn't Everything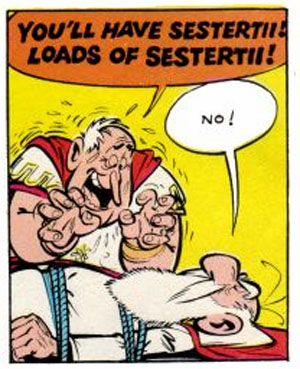 11.) Good Sportsmanship Involves Jumping Up And Down On Your Opponent A Lot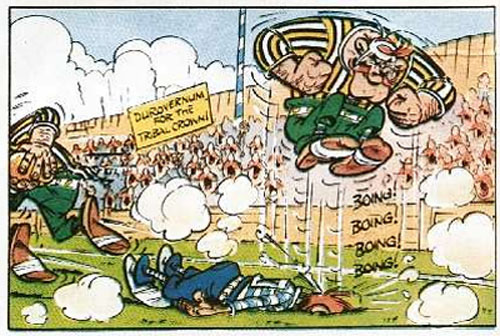 12.) …No, Really!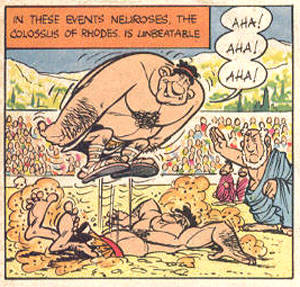 13.) Never Forget The… DRAMATIC PAUSE!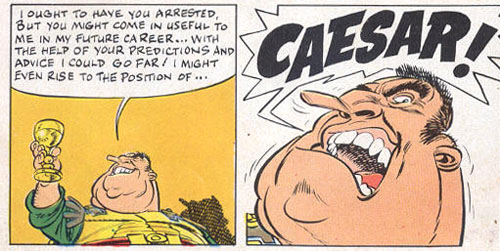 14.) Ancient Native Americans, When Clobbered, Hallucinate The Imagery Of The Nation-State Which Would Arrive And Eventually Subjugate Them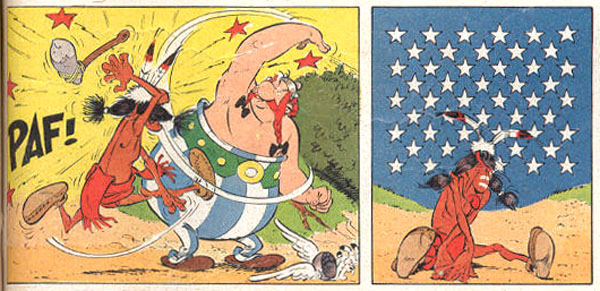 15.) If You Narrate, Make Sure The Characters Cannot Hear You

16.) A Wink And Nod To Friendly Rivals Is Appropriate Every Once In A While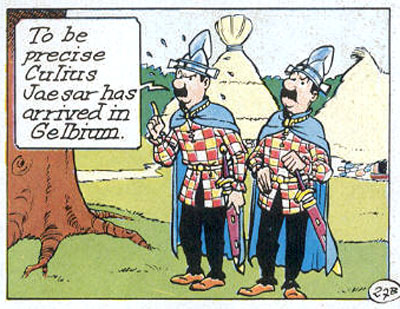 17.) Nobody Knows Where Alesia Is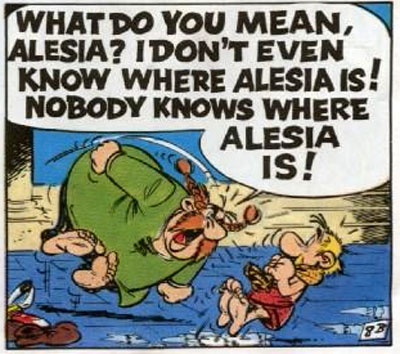 18.) Eventually, Your Reputation Begins To Precede You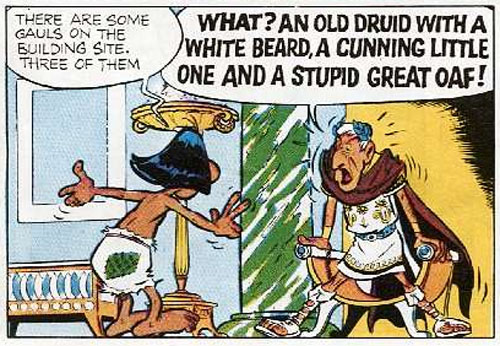 19.) The Sound A Tree Makes When Growing Very Very Fast Is "Floooop"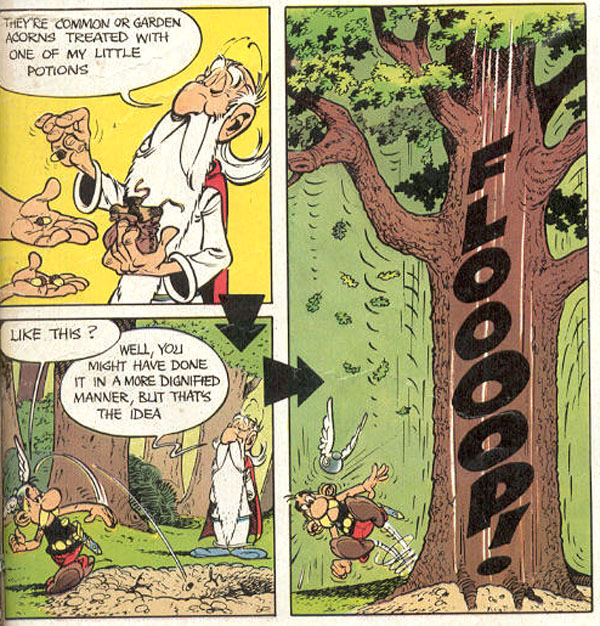 20.) Champagne Can Be Used As A Weapon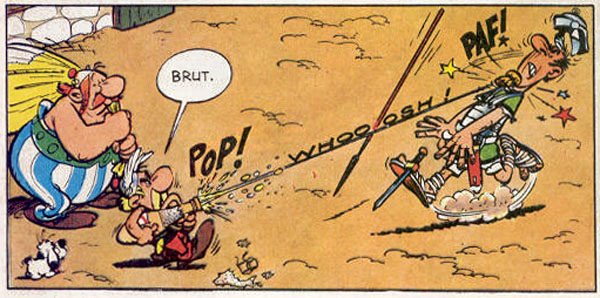 21.) What He Said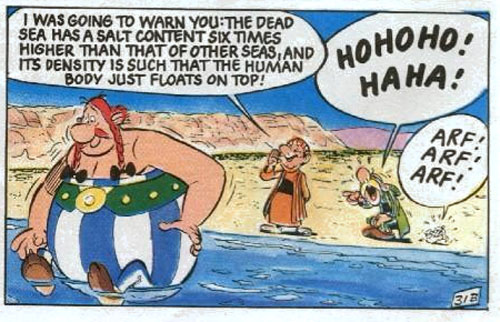 22.) When Life Gives You Lemons, Make Lemonade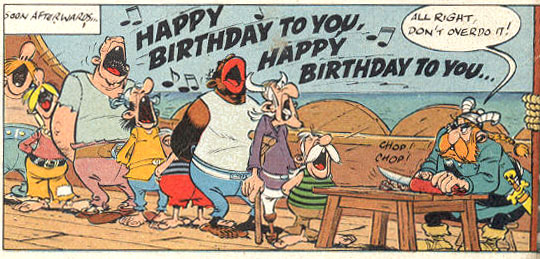 23.) Goody Goody Gumdrops!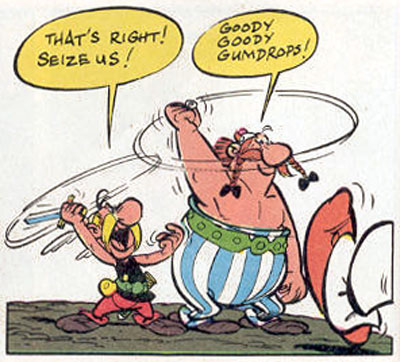 24.) The Beatles Existed In Many Different Time Periods Simultaneously, Thanks To That Time Ringo Starr Was Briefly The Herald Of Galactus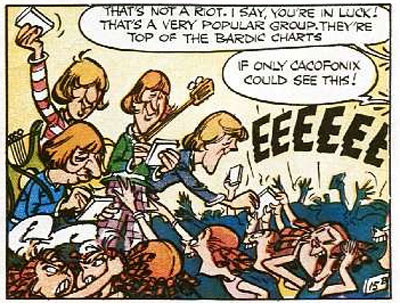 25.) Comic Creators Are Not Above Fitting A Sly Reference To A Certain Nation, Let's Call It "Blitzerland," With A Bit Of A Reputation For Xenophobia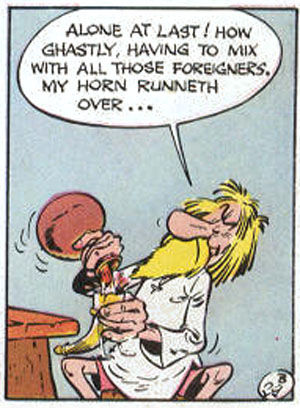 26.) 300 Was Even More Inaccurate Than You Thought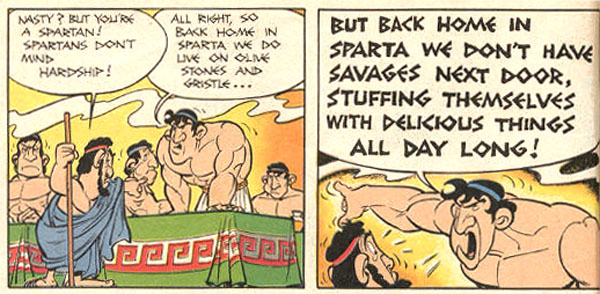 27.) There Is No Such Thing As A Short Man Who Would Not Enjoy This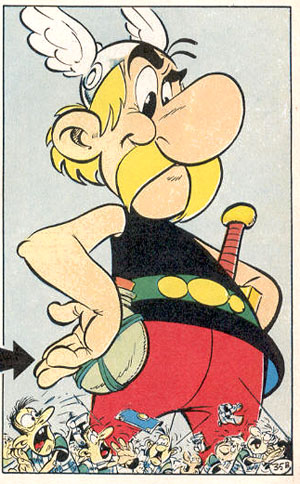 28.) The Corsicans Invented The Switch-Spear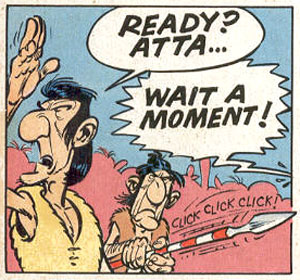 29.) Temper Tantrums Will Not Magically Create More Strawberries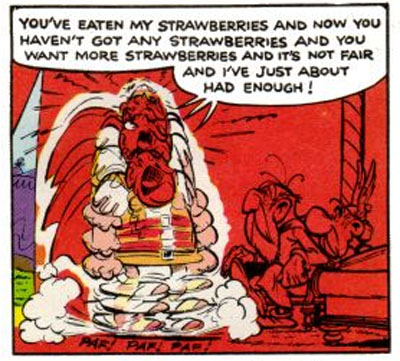 30.) There Was A Massive Drug Epidemic In Pre-AD Iberia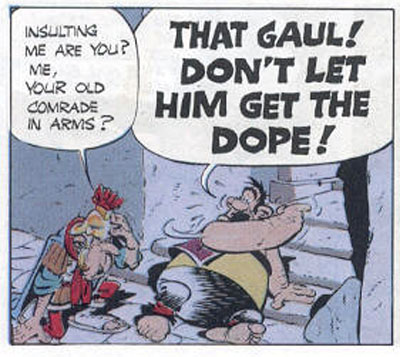 31.) It Is Unwise To Interrupt A Man's Game Of Bowls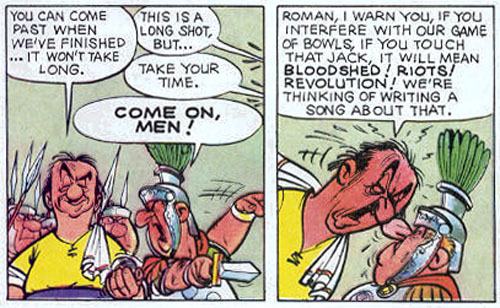 32.) Never Ask What "Psychological Warfare" Is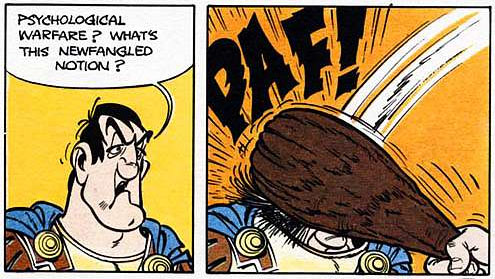 33.) All Their Names End In "Af"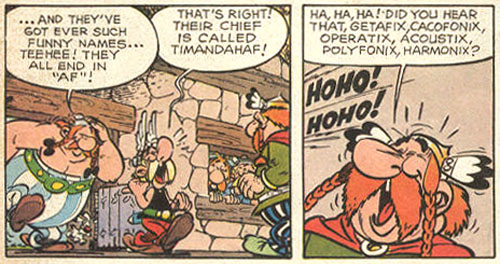 34.) Freedom Is Worthless If You're Too Tired To Enjoy It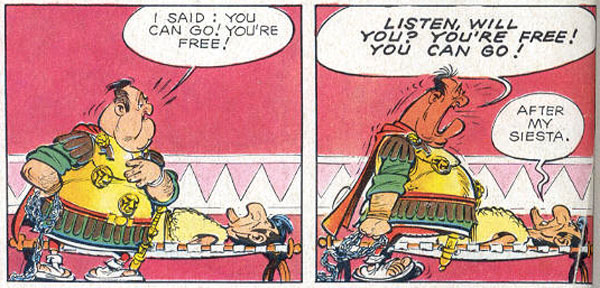 35.) Chair Recognizes The Keeper Of The – HOLY SHIT GIANT ROCK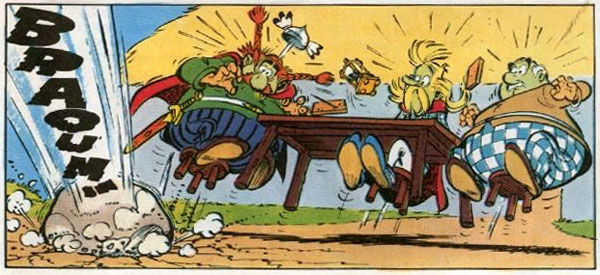 36.) Be A Playa