37.) The British Like To Boil Food A Whole Lot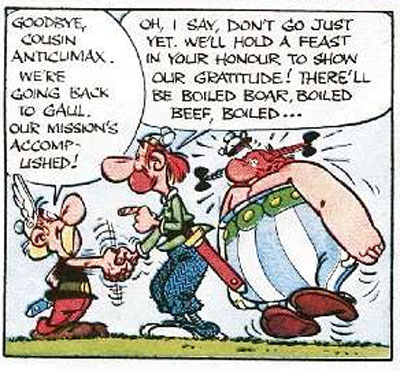 38.) When You Are The Greatest, They Give You A Small, Golden, Vaguely Phallic Trophy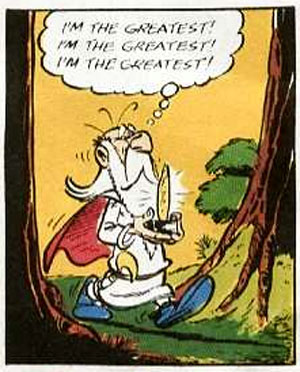 39.) Egyptians Talk In Hieroglyphics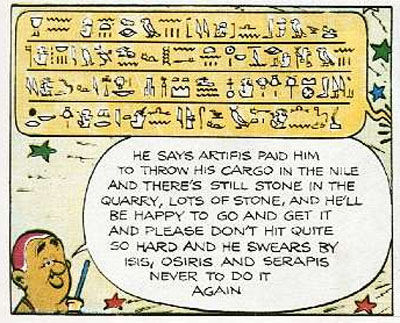 40.) Orgies Are Overrated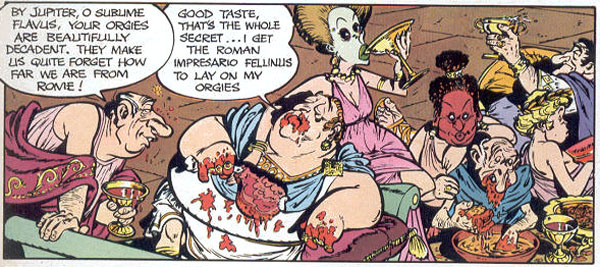 41.) TCHAC!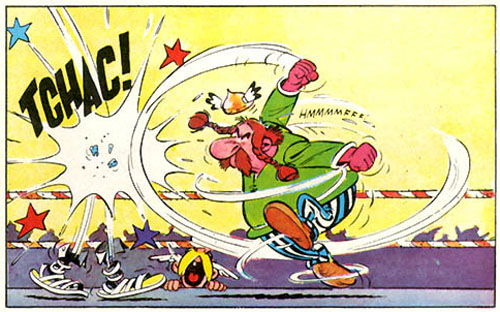 42.) Some People Should Not Wear Animal-Hide Togas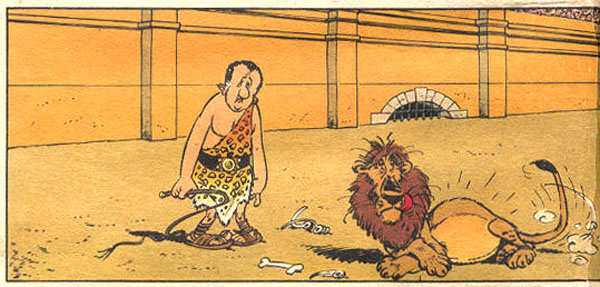 43.) Hindus Have A Lot Of Gods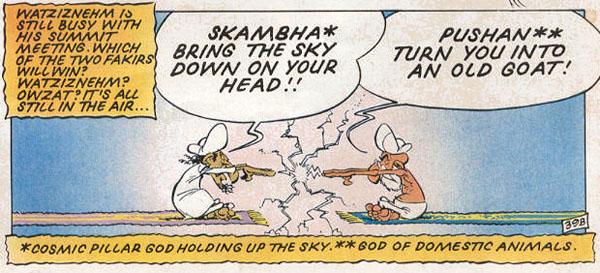 44.) Soldiers Speak In Unison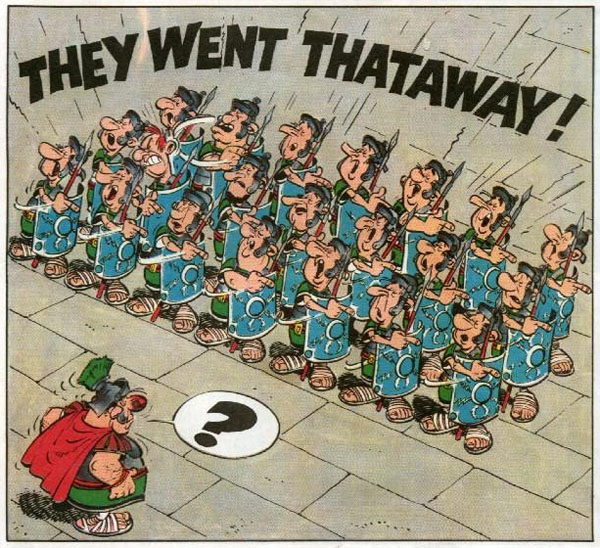 45.) Violence Is Funny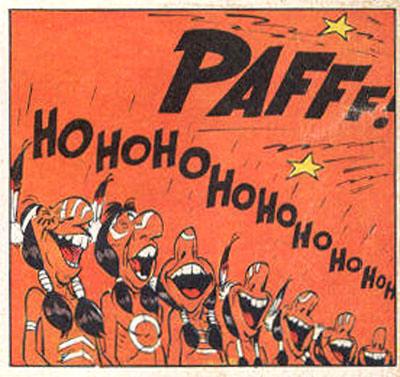 46.) Don't Let Your Emotions Get Away From You…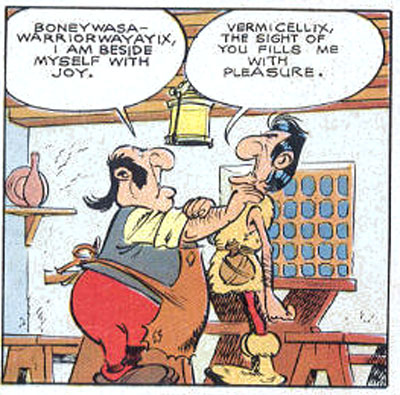 47.) …But That Doesn't Mean It's Not Manly To Cry Now And Then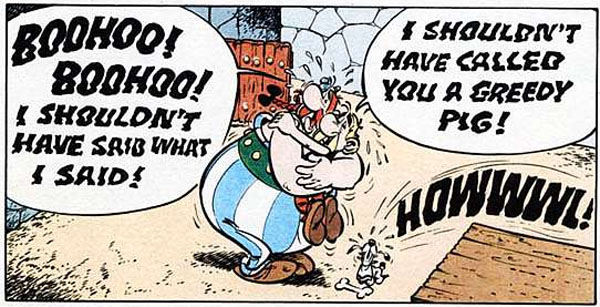 48.) Don't Set Yourself Up For An Obvious Trope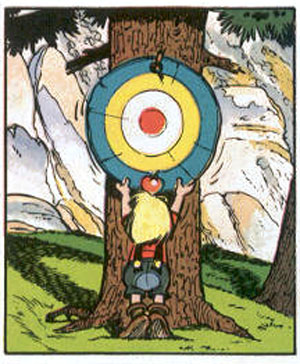 49.) Therapy Can Be Painful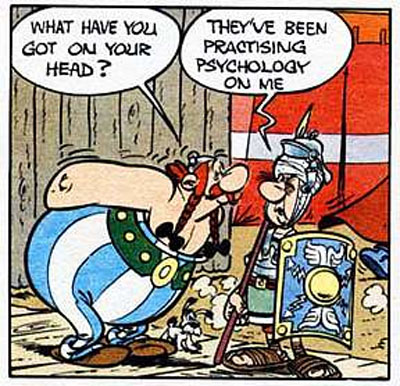 50.) Always Make An Entrance!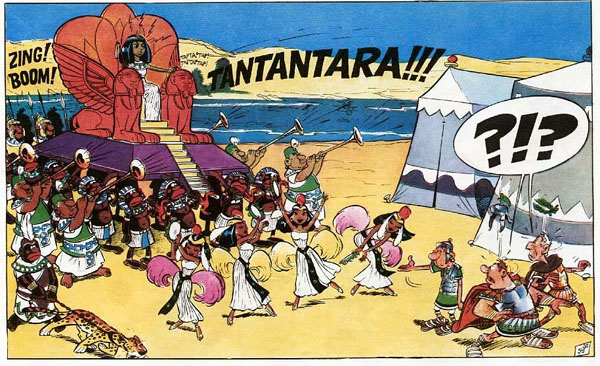 51.) Multiple Flavour Options Are Good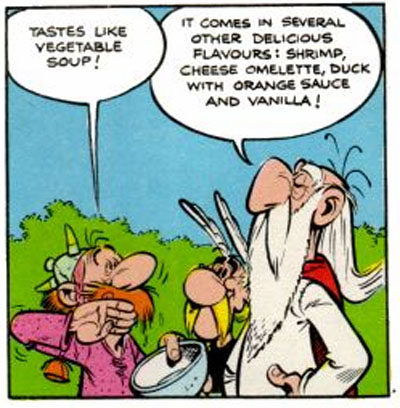 52.) …Gee, Thanks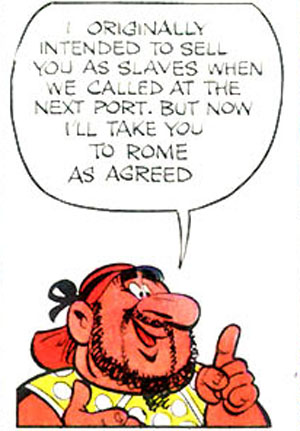 53.) The Little White Flag Was Originally Used To Mop Up Bloodstains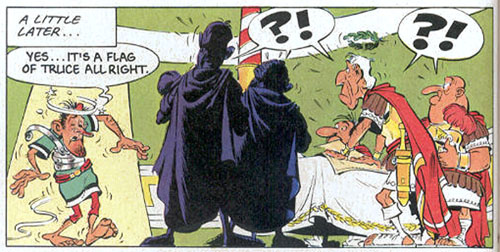 54.) There Are Strict Rules About Boarding Ships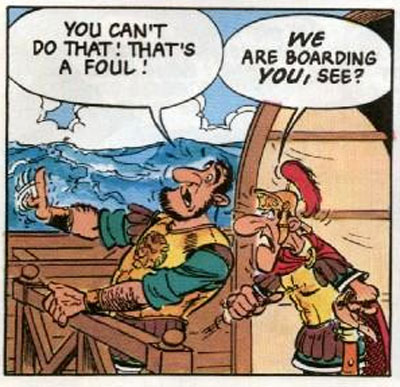 55.) I HAVE JUST COMMITTED A CRIME AND I WISH TO GO TO PRISON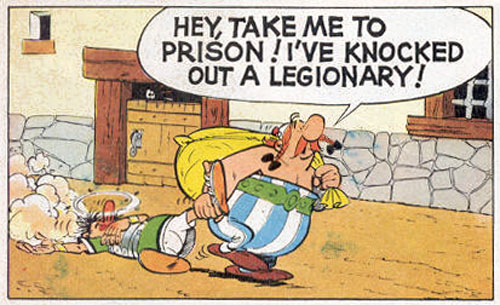 56.) Luck Is The Most Important Thing In The World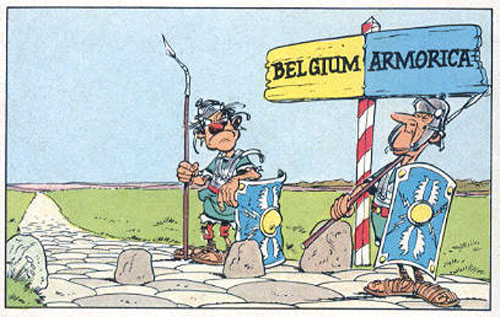 57.) Sometimes You Are Particularly Aware Of Your Place In History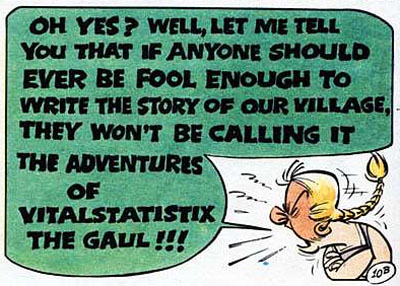 58.) Sometimes You Are Not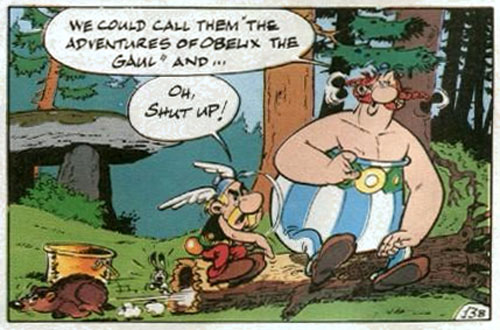 59.) Negotiate From A Position Of Strength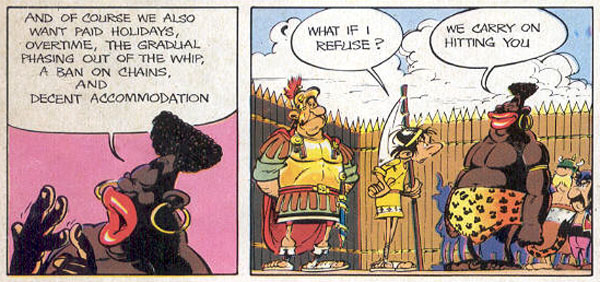 60.) Foreigners Are Funny And Have Funny Names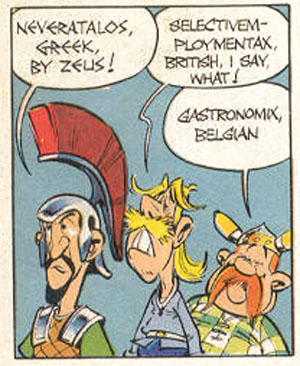 61.) The British Resisted Decimalized Currency For A Long Time Because They Thought It Was Too Complicated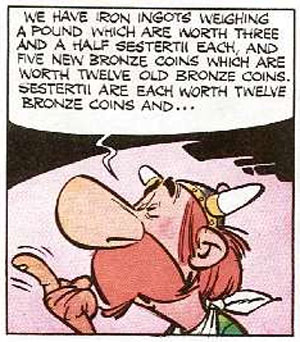 62.) You Are Not Superman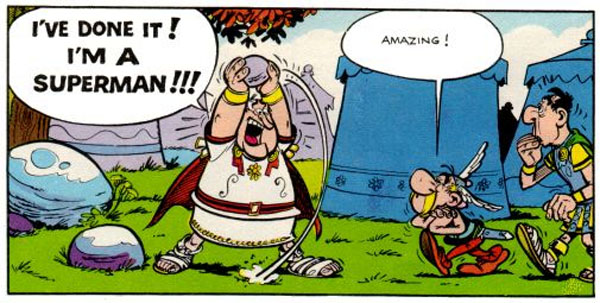 63.) Compatibility Is Important In Any Potential Soulmate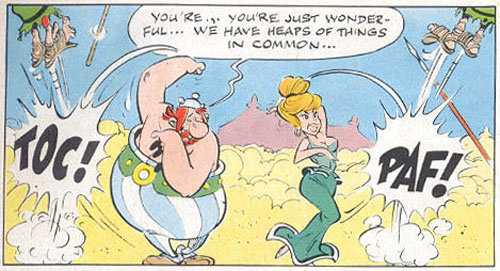 64.) Friendship Makes You Fly (When Your Best Friend Is Super-Strong)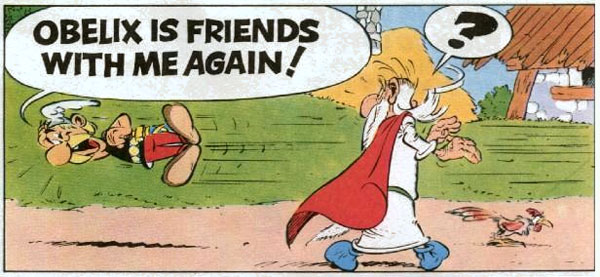 65.) TEEHEEHEE!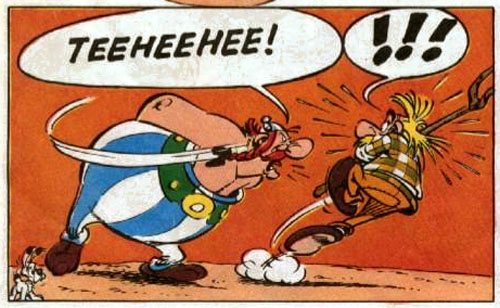 66.) Do Not Trust People With Untrustworthy-Sounding Names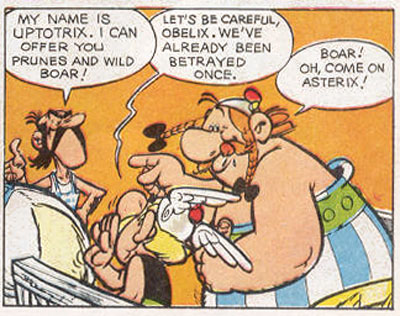 67.) When Someone Is Defenseless That Is The Best Time To Clobber Them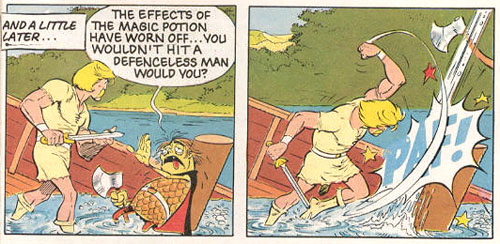 68.) There Is A Time And Place To Stuff Yourself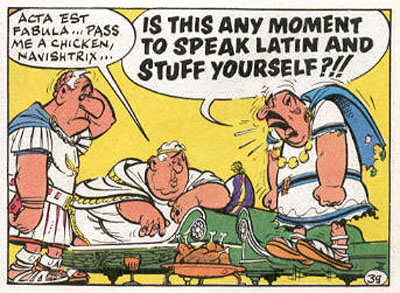 69.) Do Not Look Like Medes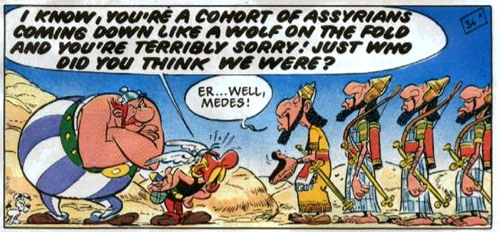 70.) If Someone Makes An Unpleasant Assumption About You, Kick Their Ass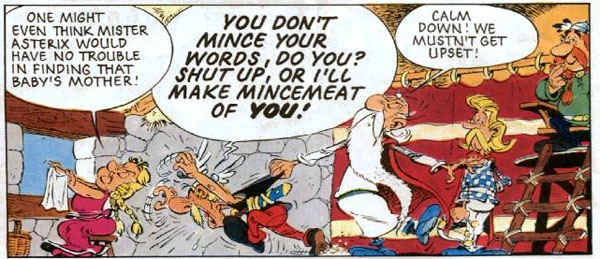 71.) Do What He Says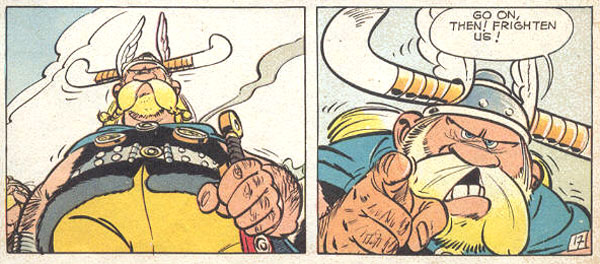 72.) Never Give Up Your Weekend For Anything