102.) Bandits Are Shy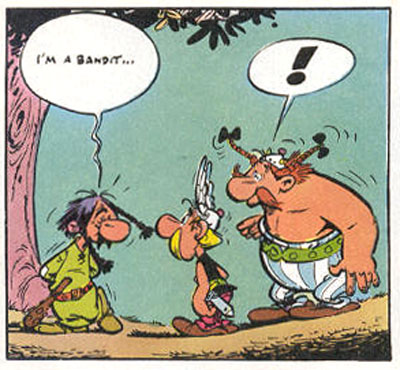 103.) Beware Of Small Men Smiling Slightly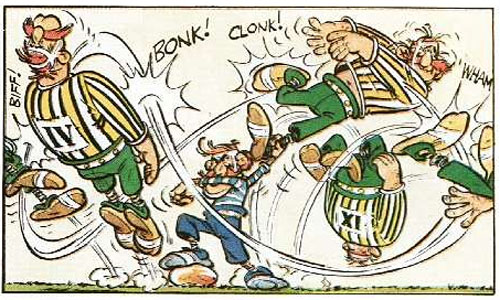 104.) The Simpsons Are Going To Egypt!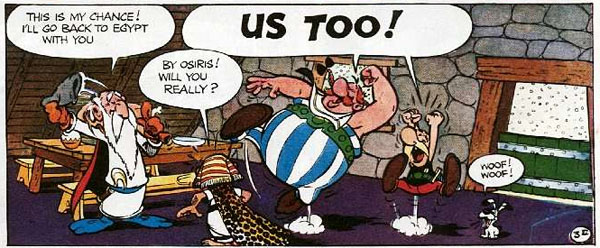 105.) Password-Based Security Is Easily Exploited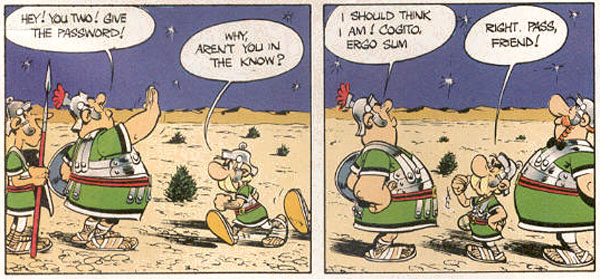 106.) The "Shove It Up Your Ass" Joke Should Be Introduced To Children At A Relatively Early Age
107.) Even An Imitation Sean Connery Makes Things Better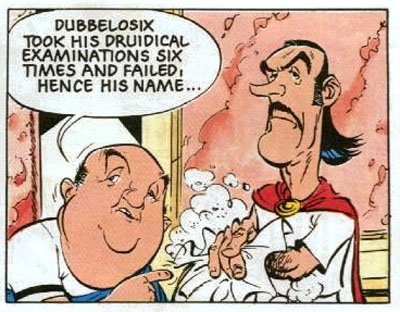 108.) Do Not Stare At People's Sisters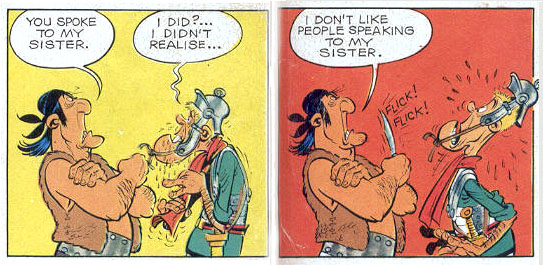 109.) THE WHIP! THE WHIP!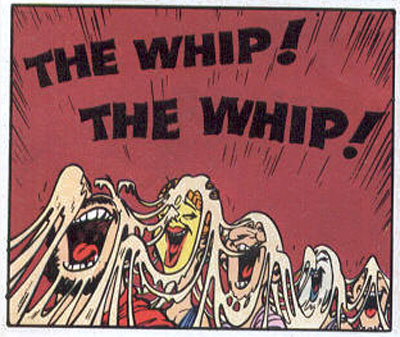 110.) Soothsayers Are Unreliable At Best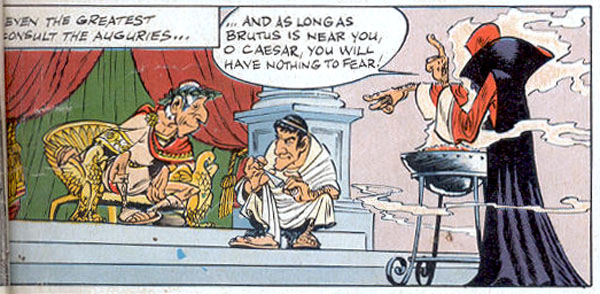 111.) Gardening Requires A Great Deal Of Patience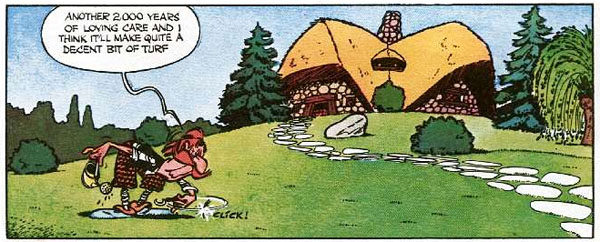 112.) Barbarians Sometimes Like Flowers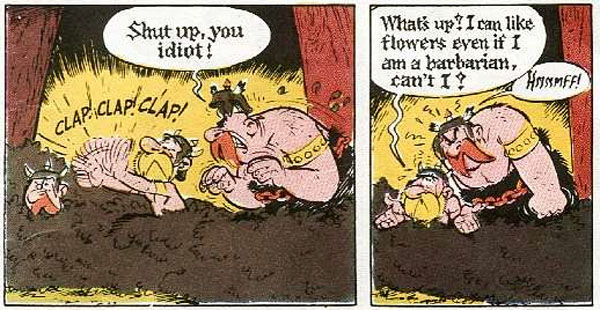 113.) Moichandisin'! Moichandisin'! Moichandisin'!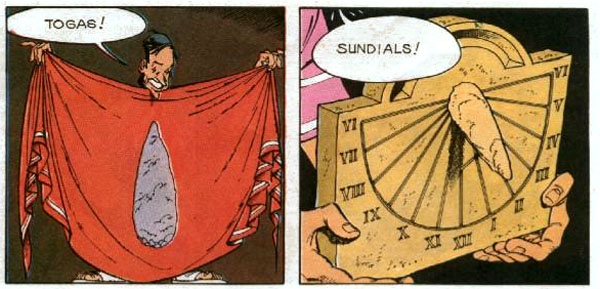 114.) Rock Out Like It Is 099 B.C.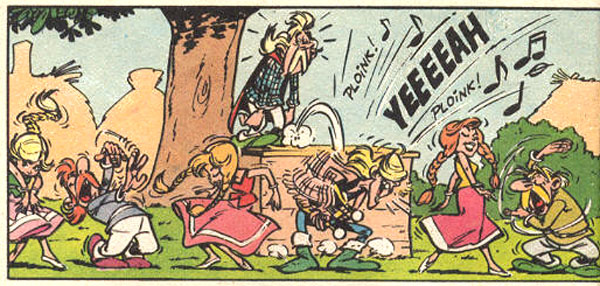 115.) When You Are Really Down, Just Lean Against The Side Of The Panel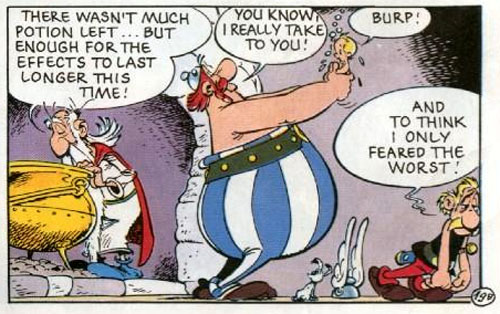 116.) You Are Never Too Old To Ogle Hot Chicks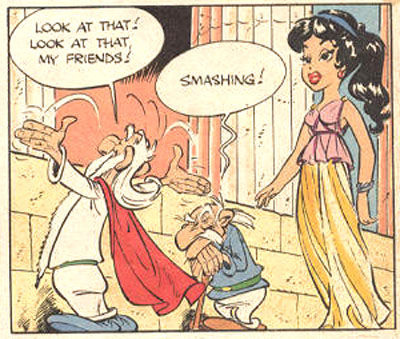 117.) Torturers Are Perky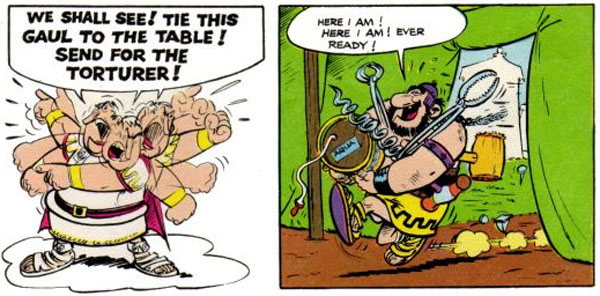 118.) He Does Not Hire Out Fish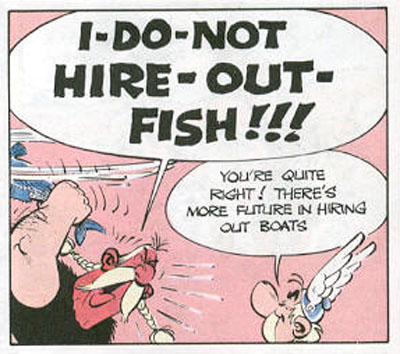 119.) Which Is Good Because They're Kind Of Old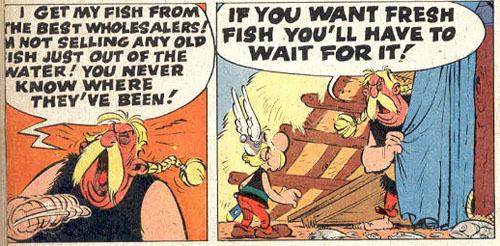 120.) Waa-Waa-Waa-Waa-Waa, WAAAAAAAAA-Waaa-Waaa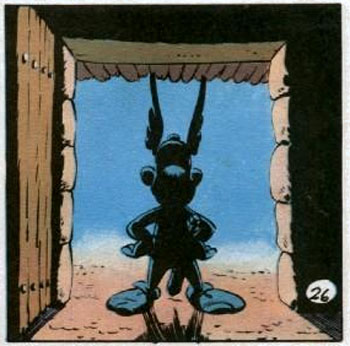 121.) Government Functionaries Are Not Always Inclined To Help The Common Man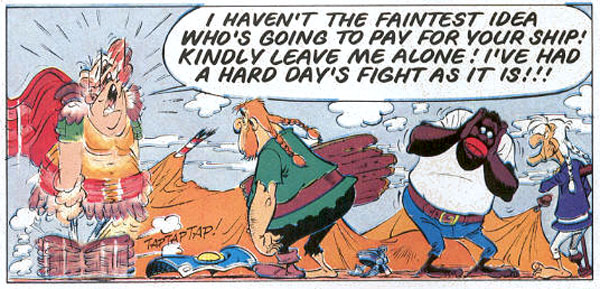 122.) It's Lovely Once You're In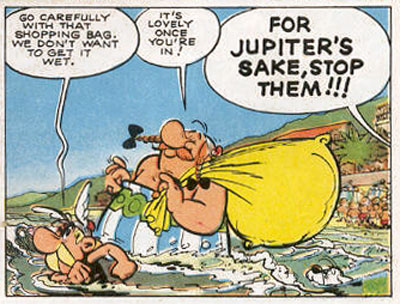 123.) Act Casual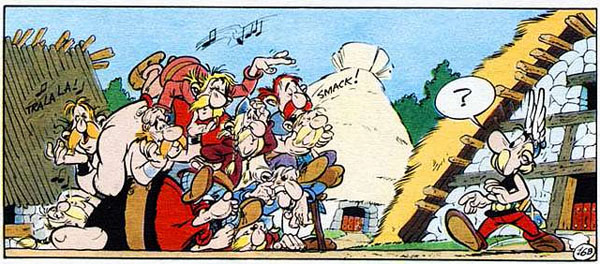 124.) The Properness Of Thumping People Is A Question Of Timing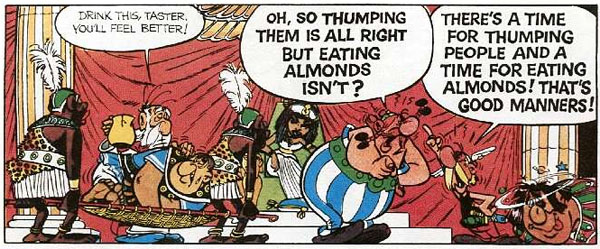 125.) Tax Collectors Speak In Forms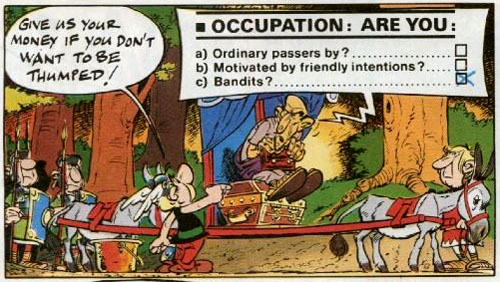 126.) Birds (Justifiably) Hate Pollution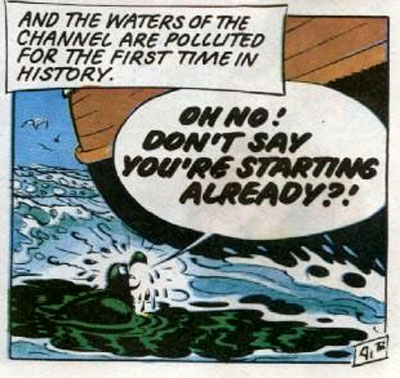 127.) Sometimes Things Just Go Your Way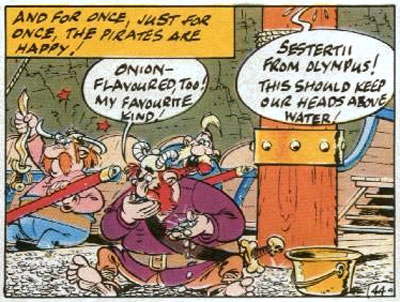 128.) A Good Grasp Of Your Mental Health Is Of Little Benefit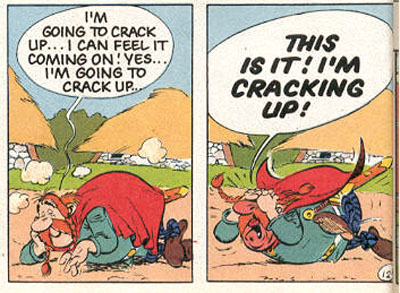 129.) Super Persic Washes Even Purpler!

130.) A Good Editor Teaches You To Be Brief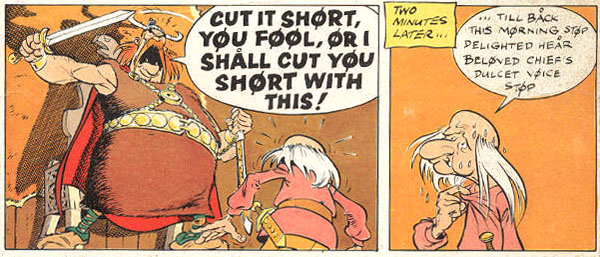 131.) Jewish People Frequently Change Their Name To Appear Acceptable To The Majority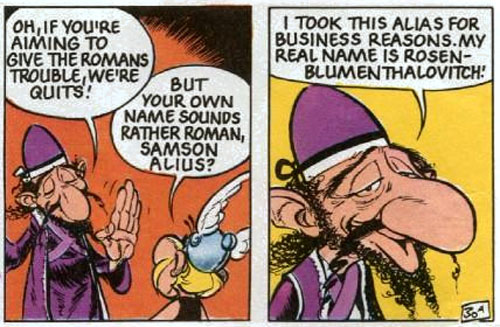 132.) It Is Rude To Talk While Fighting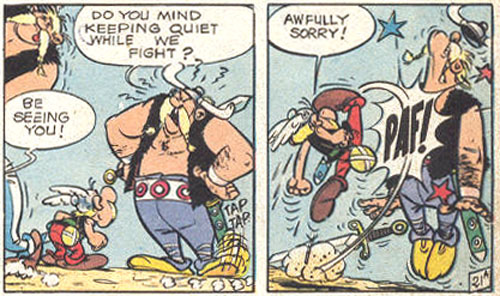 133.) These Romans Are Crazy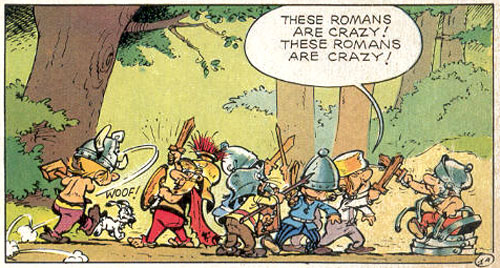 134.) Romans Are Humans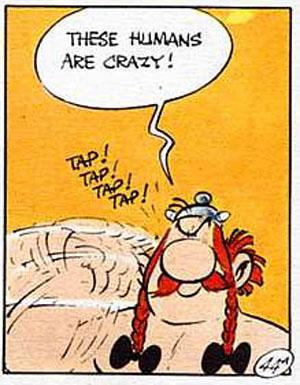 135.) End With A Banquet For Best Results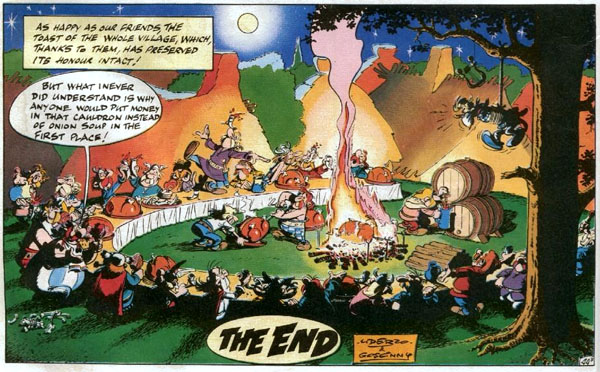 (And once again, a hat tip to Matt Fraction, whose bit I unashamedly stole.)