When you need a photographer, you can't just settle for some down-on-his-luck freelancer. You need the best: someone with the composition skill of Ansel Adams and the balls and timing of Eddie Adams.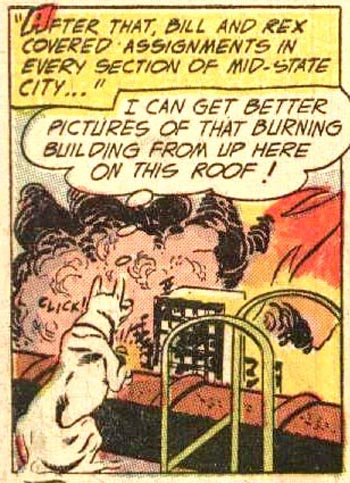 You know who you go to when you need the best, don't you?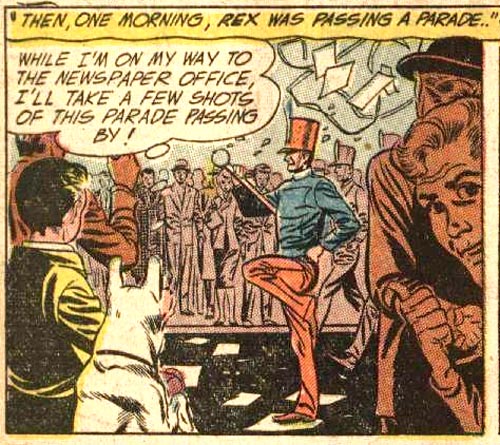 Damn straight – you hire Rex the motherfucking Wonder Dog.
Top comment: Rex is already a better writer than David Brooks. — tinheart