22.) The Abominable Snowman Knows ASL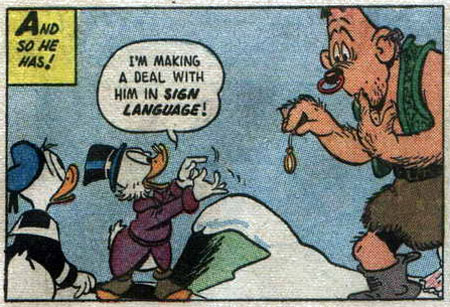 23.) Never Put Your Stomach Ahead Of Your Purse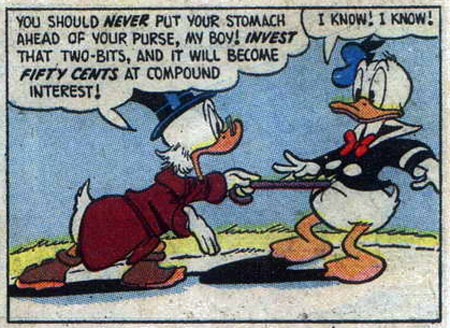 24.) Eminent Domain Never Makes Anybody Happy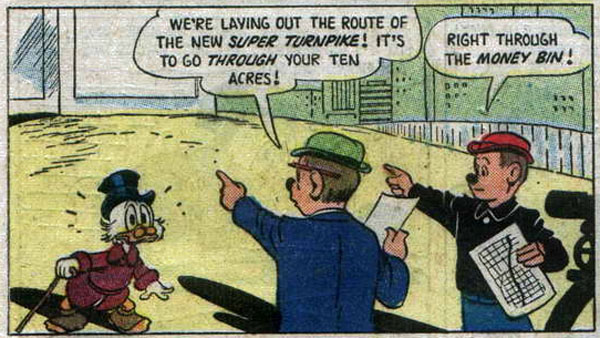 25.) To The Queen!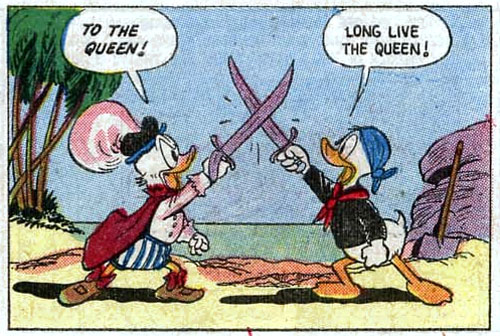 26.) Cheesy Disguises Always Work, Regardless Of Context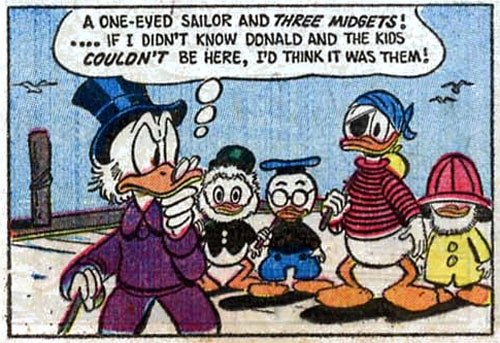 27.) The Standard Method Of Tax Bracketing Does Not Apply To Ducks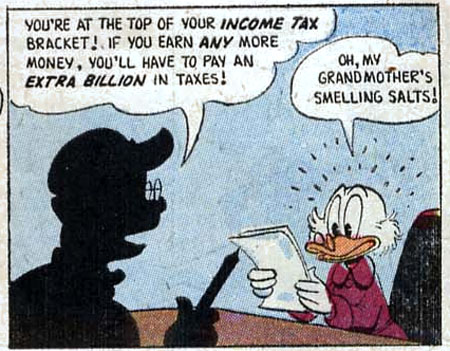 28.) When You Lick A Ball Of Something, Sometimes It Tastes Like Strawberry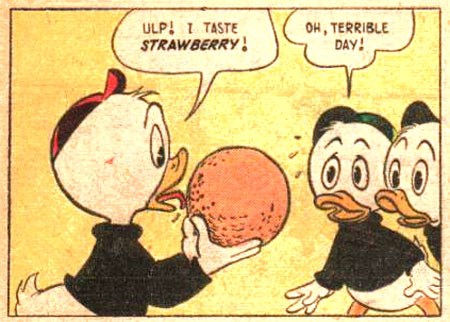 29.) You Do Not Need Milk Or Sugar To Make Ice Cream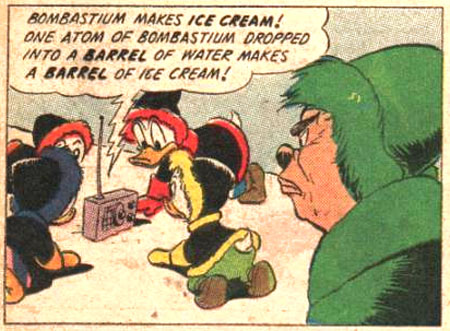 30.) You Have To Remember That These Comics Were Made In The 1950s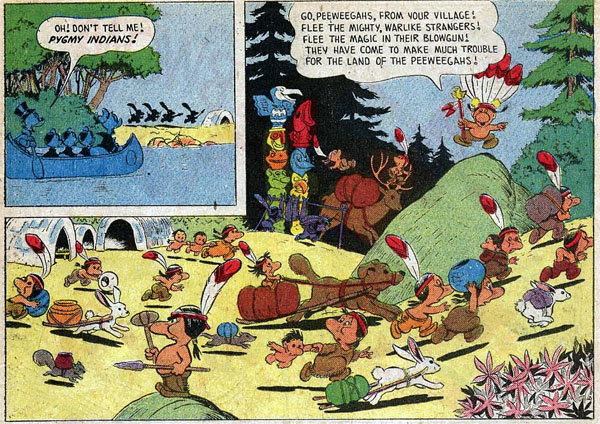 31.) Desert Bandits Have Big Dreams

32.) There's Nothing Quite So Cushy As Being In Sales!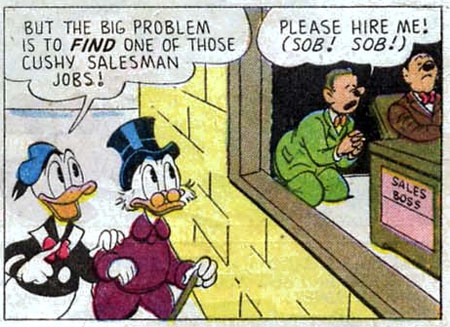 33.) Shoeless Pashly Is The King Of The Bongo Drums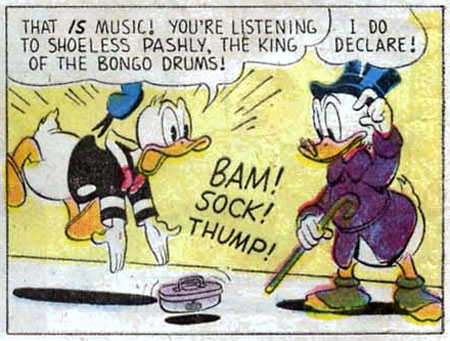 34.) Donald Duck Invented Air Flares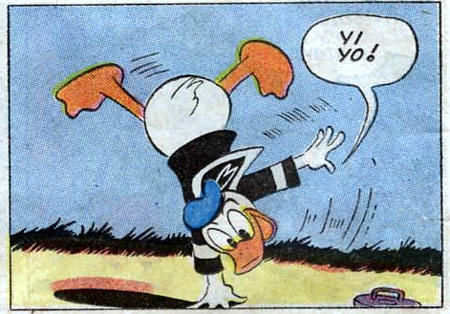 35.) The Junior Woodchucks' Guidebook Always Has The Answer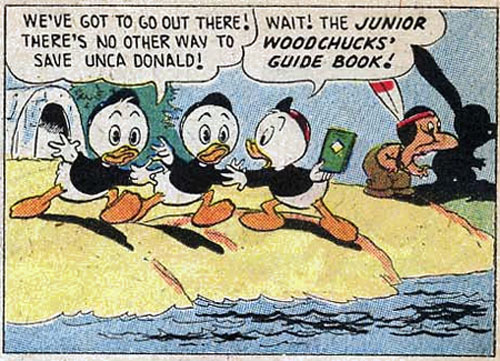 36.) …Always Has The Answer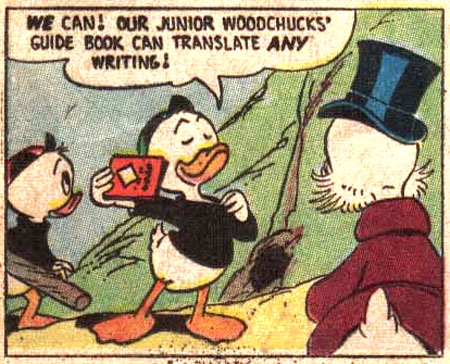 37.) Scrooge McDuck, The Richest Duck In The World, Does Not Understand The Concept Of Inflation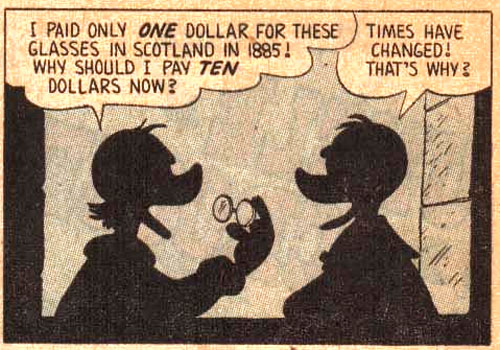 38.) $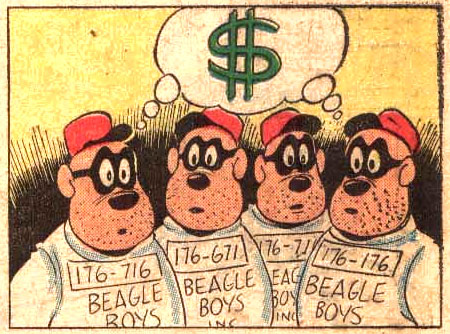 39.) Public Shaming Sometimes Requires Inventiveness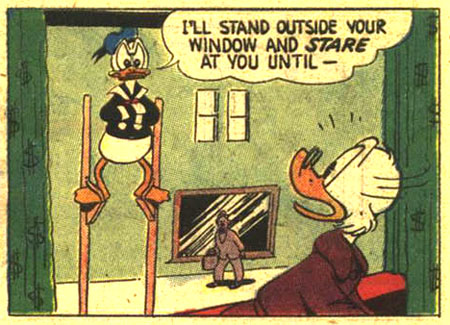 40.) A Little Gold Gnome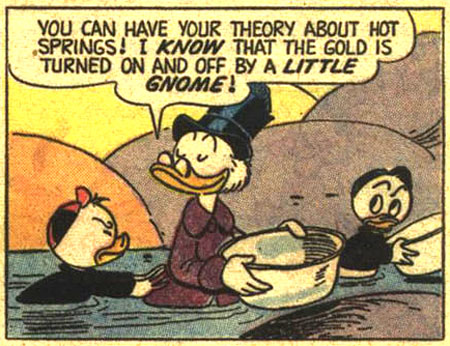 41.) The Reason Your Cat Is An Asshole To You Is Because You Just Don't Speak Cat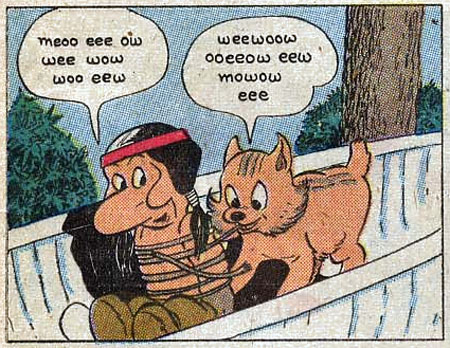 42.) Nobody Wants To Hear Your Villainous Gloating