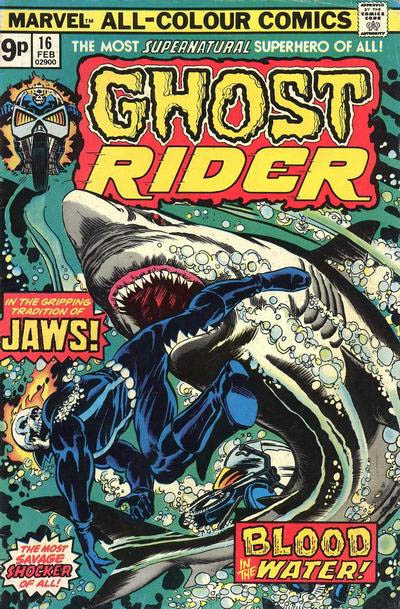 I am not sure what this birth-year cover entails, but I suppose there are worse omens.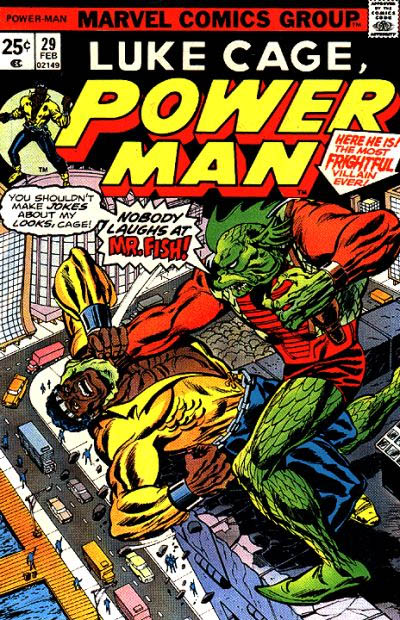 See, now that is a bad birth omen.
Anyhow. For those wishing to buy me birthday presents (which, barring a sudden need for an organ of some kind, will be your last opportunity to do so on a significant date until November!), the wishlist is here, and the donation button is on the right sidebar as always.