So a little while back I asked if anybody was interested in a "brief collaboration," and I got a pretty healthy response. The reason I asked was because of this and this and particluarly this (seriously, I love Kevin's dialogue there), and I decided that I wanted to do one.
But then a whole a bunch of ridiculously talented artists contacted me (and continue to do so! Because it's not like I set a deadline on it!), and really, I have never been the guy who only eats one Reese's Peanut Butter Cup from the package, you know? So a bunch of these are coming up in the near future.
First off, we have Sheli Hay, starting us off with exactly who you think this blog would start this thing.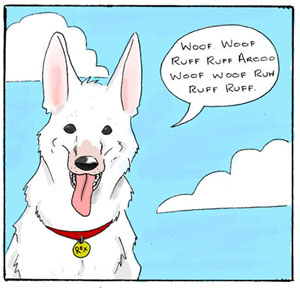 Click on thumb to see full