The most recent XKCD strip is, for Canadians, shockingly old hat.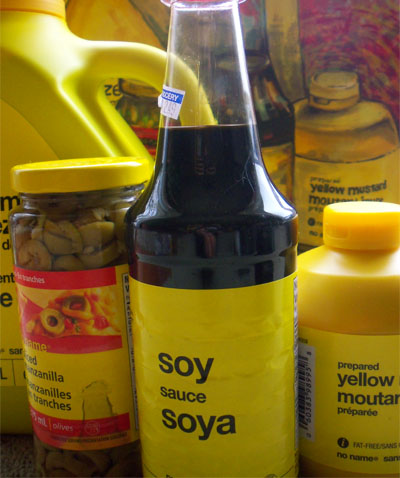 Because Canadians have had access to No Name since 1978. Randall Munroe is quite correct when he asserts that he would "build brand identity overnight," because that is exactly what happened with No Name – it was immensely successful for Loblaws when they introduced it and essentially made the chain into the foremost premium supermarket in Ontario and Quebec (and No Frills, their value grocery chain, into the foremost value grocery store in the region), and No Name is known throughout Canada as being decent value-for-money when it comes to staple goods like flour.
Granted, No Name processed foods are mostly terrible. (Although their ketchup chips are the only brand of ketchup chips I like. Oh, yes – ketchup-flavoured potato chips are a thing in Canada. You may not have known this. Along with Shreddies and Coffee Crisp bars, they are some of the most requested and desired foods by ex-pat Canadians.)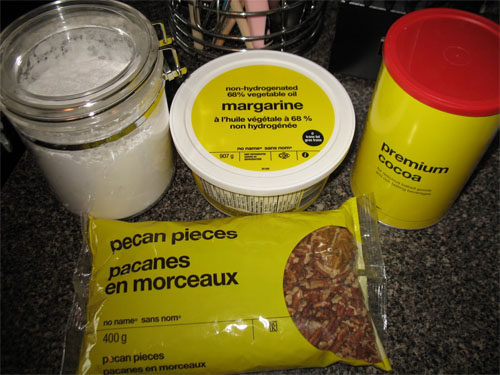 In short: there is nothing the internet can come up with that real life has not come up with already. It's just that people think they are being original. There's probably a Christmas specials alignment chart somewhere on the walls at Lascaux.