All I do when I look at these guys is think of the Smurfs. Except, you know, in space. It's mostly the "there's only one girl, and with the exception of the leader they all look the same" thing, you know? Instead of wearing red trunks rather than white, the leader (who is named Lyle) has blonde hair rather than brown.
Maybe there's one that wears glasses and constantly tells everybody "Lyle says that when we fight the Space Trolls of Planet Blorkon, we should fly in zeta formation." "Lyle says that if you keep your laser in good shape, it'll keep you in good shape." And then the other Knights of the Galaxy get pissed off and kick him out an airlock, and he says something hilariously self-pitying.
I am willing to lay odds that at some point in their comics run, they fought an evil space wizard who had an evil space cat. I am not kidding in the slightest about this.
Of course, the Knights of the Galaxy are not three apples tall and do not sing as they travel from place to place. (Well, actually, who knows, maybe they did sing. It was the Silver Age.) They do not each have their own etoseric specialty. There is no Knight of the Galaxy who is particularly good with tools, nor any Knight of the Galaxy who is unceasingly vain (and probably gay), nor any Knight of the Galaxy who is a psychotic mad bomber type. So they are obviously not Smurfs.
Obviously.
I mean it.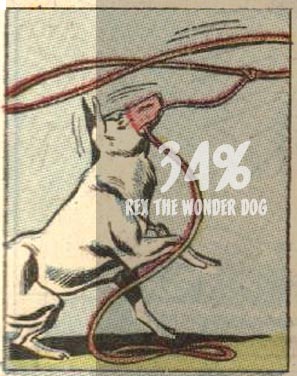 Also, man, are they incredibly Aryans of the Future or what?