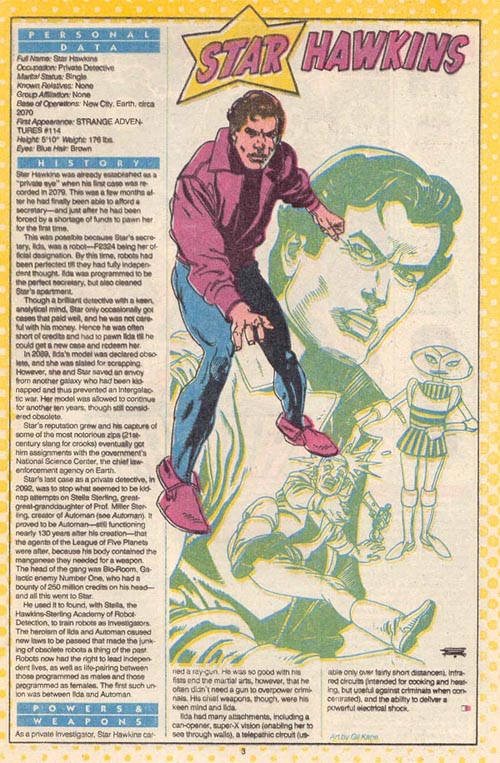 I'm kind of busy this week, so rather than go into Star Hawkins' career or talk about his disturbing lady-robot-butler, I'm going to keep it real simple.
Two words: pixie boots.
SIMPLE GUIDE TO SEE IF YOU CAN PULL OFF PIXIE BOOTS:
1.) Are you a ten-year-old boy?
2.) Is your name Robin?
If you answered "no" to either question, you should not wear pixie boots.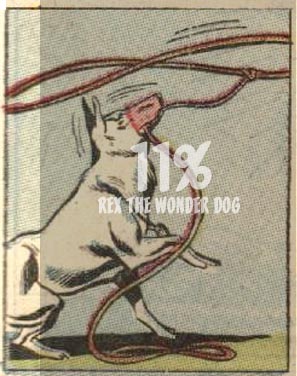 Also: tights and pixie boots.