Yesterday was my favorite DC character other than Rex The Wonder Dog (who I need to start a new con sketchbook for, although the problem with Rex is that he is a dog and fairly easy to draw; any good Rex sketch, of course, has him doing appropriately Wonder Dog things, which means more complex drawings of Rex, say, disarming a nuclear bomb with his teeth while juggling baby kittens with his rearpaws, or as Rex calls it, "Tuesday"), so today of course is my favorite Marvel character: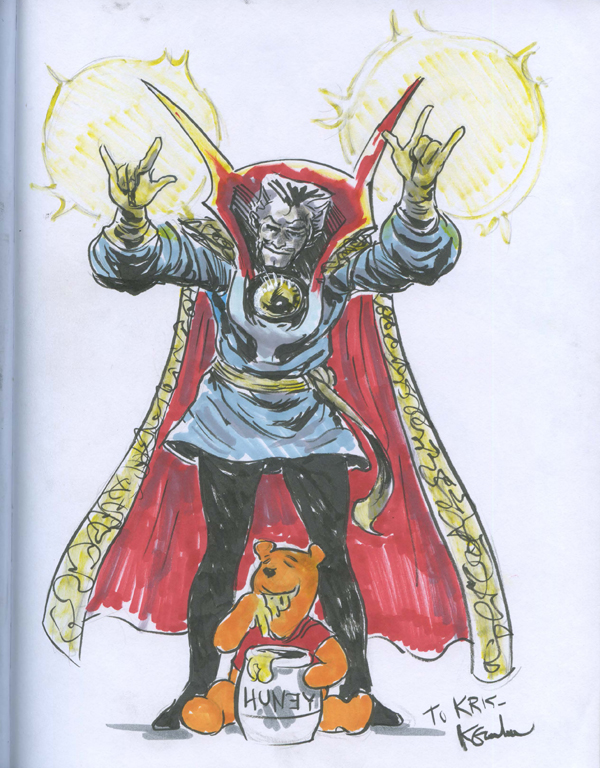 Art by Keith Grachow.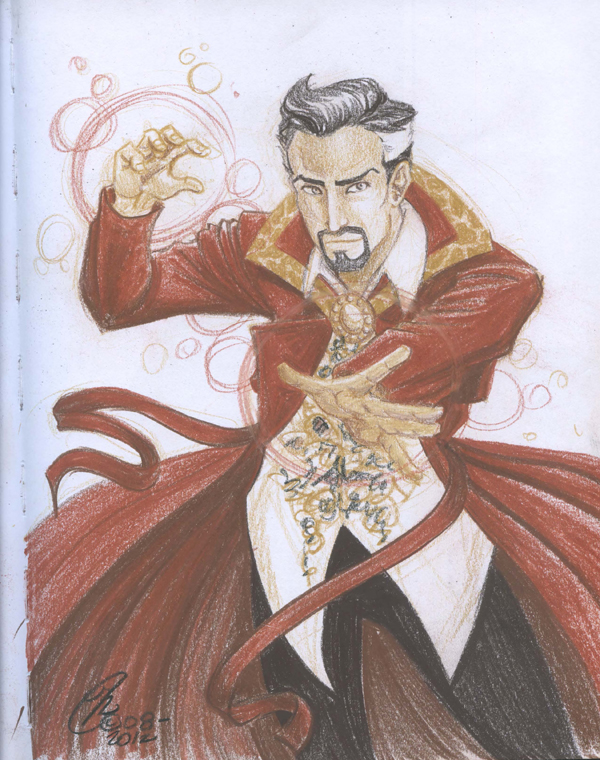 Art by Karine Charlebois.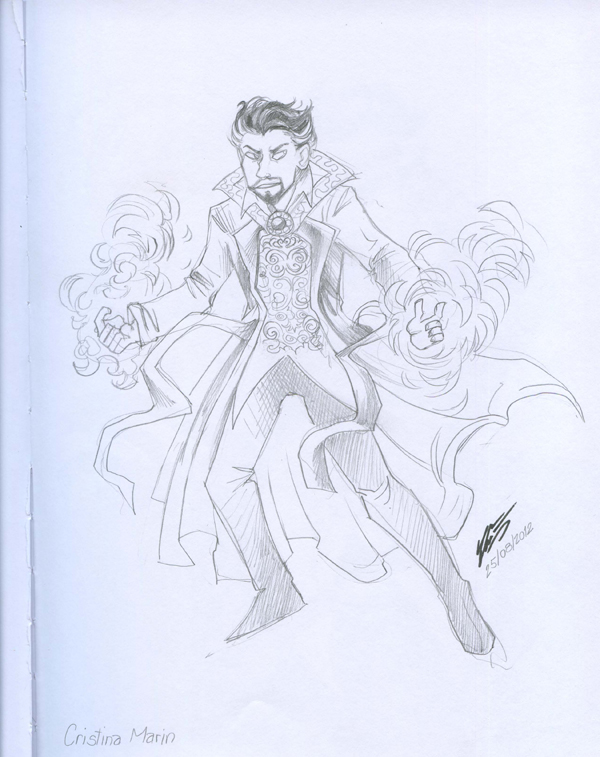 Art by Christina Marin.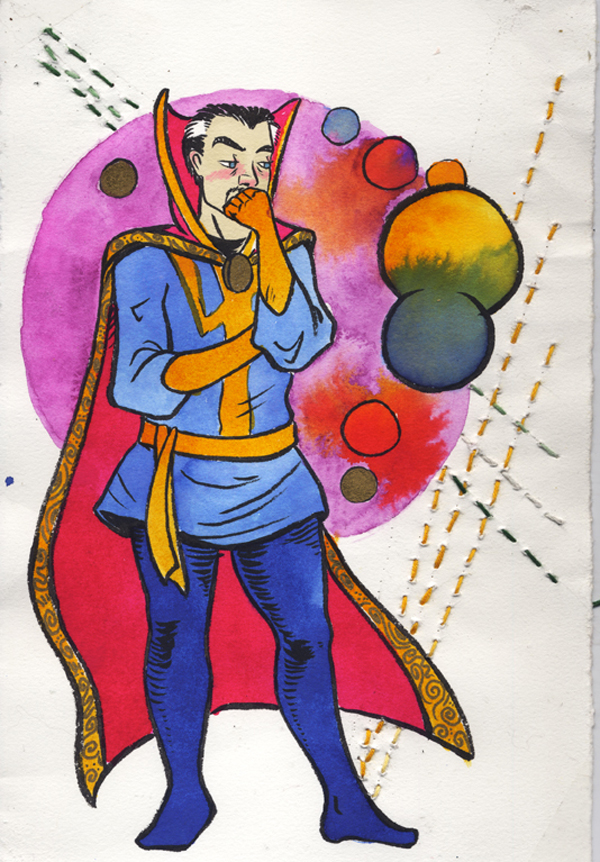 Art by Laura Ellyn.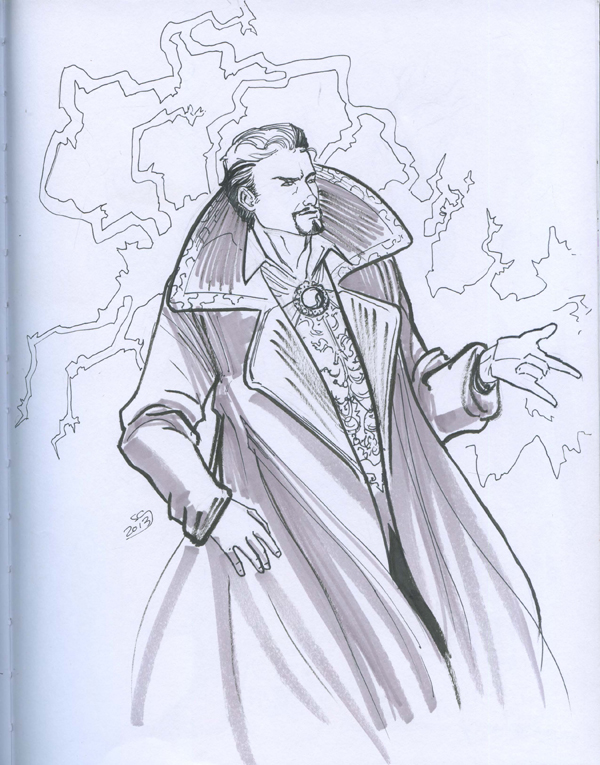 Art by Selena Goulding.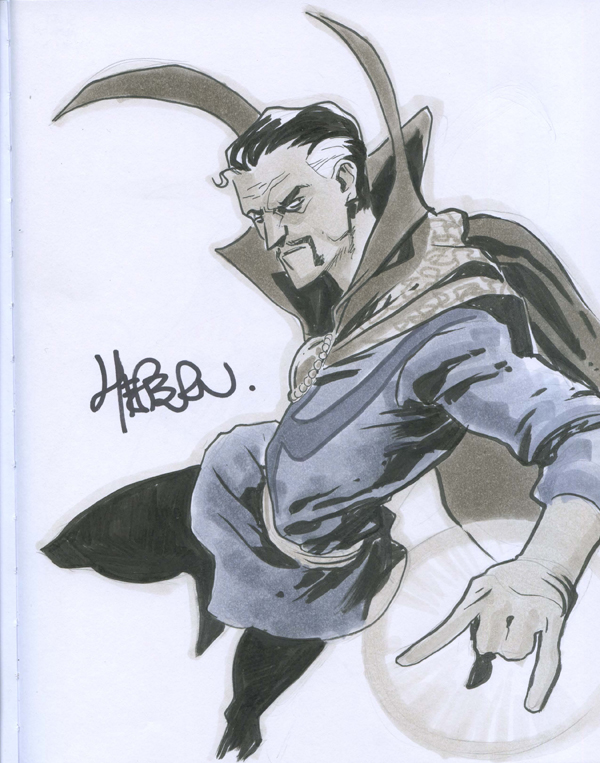 Art by Scott Hepburn.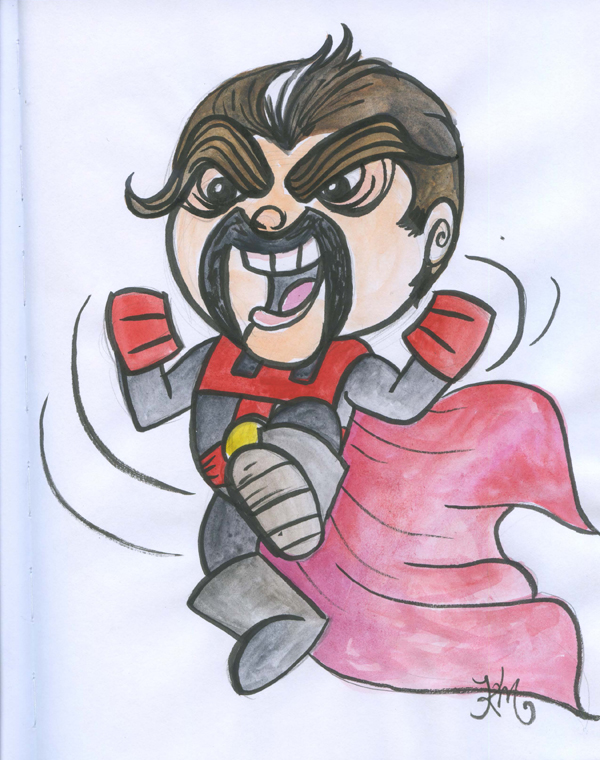 Art by Karly McDonald.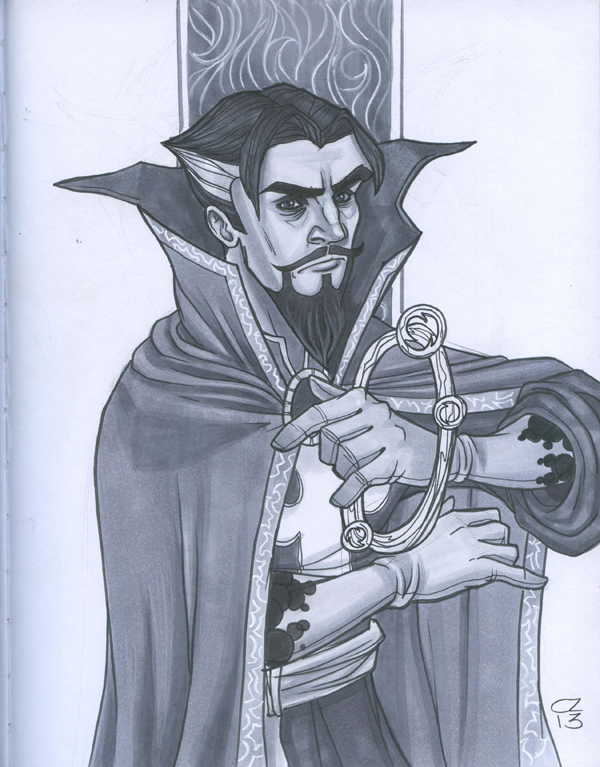 Art by Chrissie Zullo.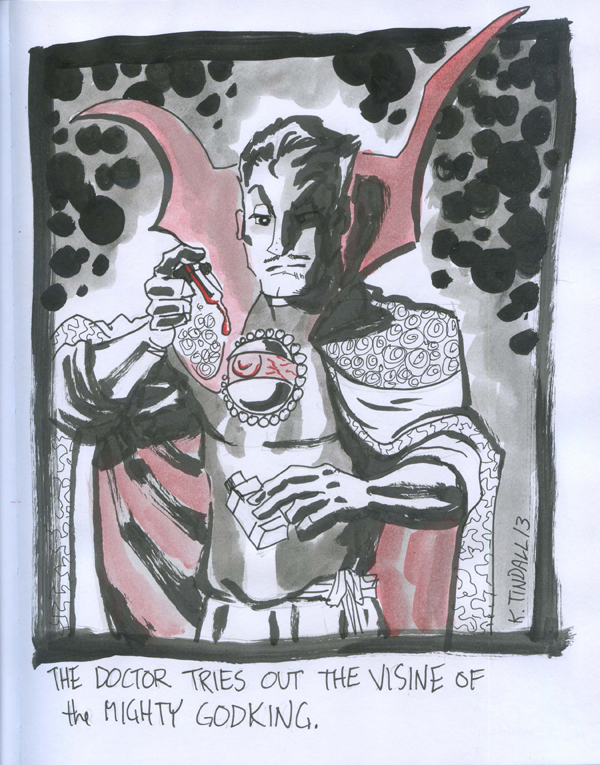 Art by Kelly Tindall.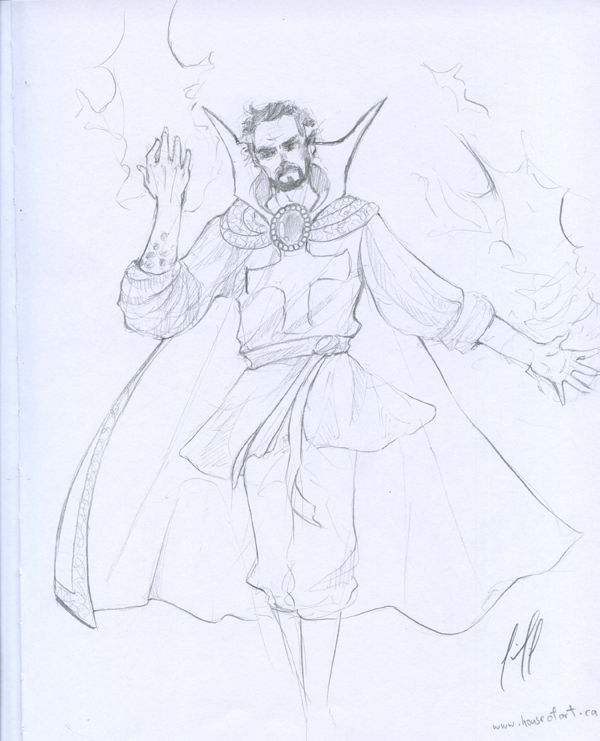 Art by Xun Xu.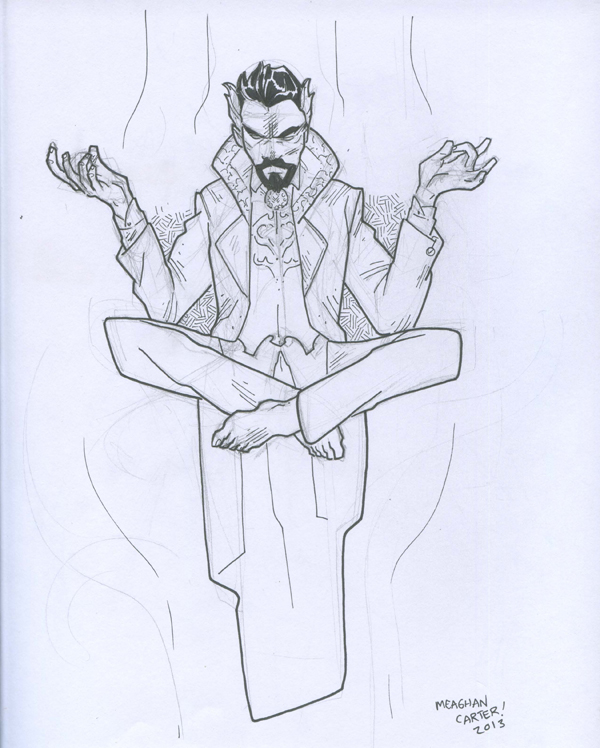 Art by Meaghan Carter.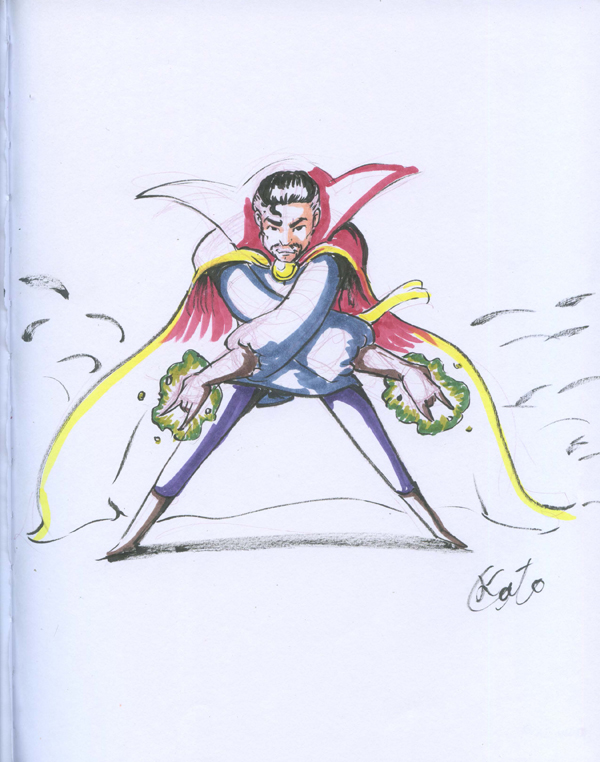 Art by Kevin Cato.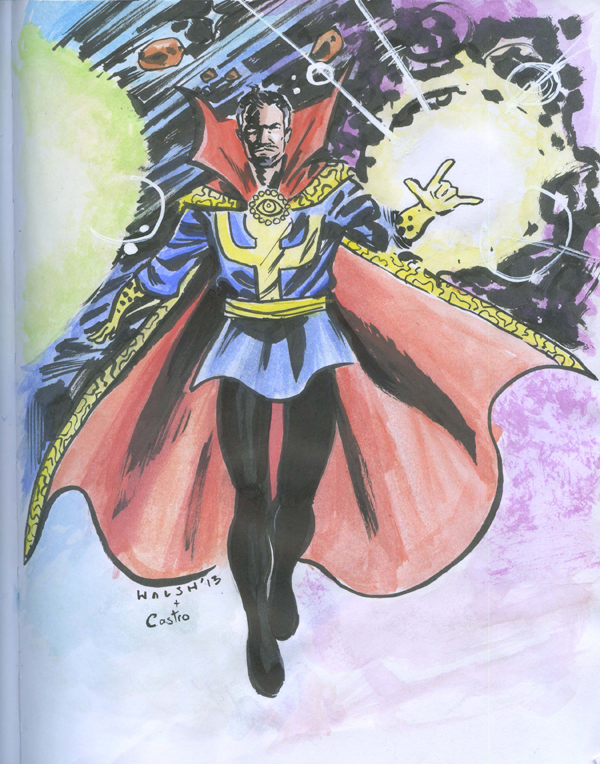 Pencils by Michael Walsh with colour finish by Juan Castro.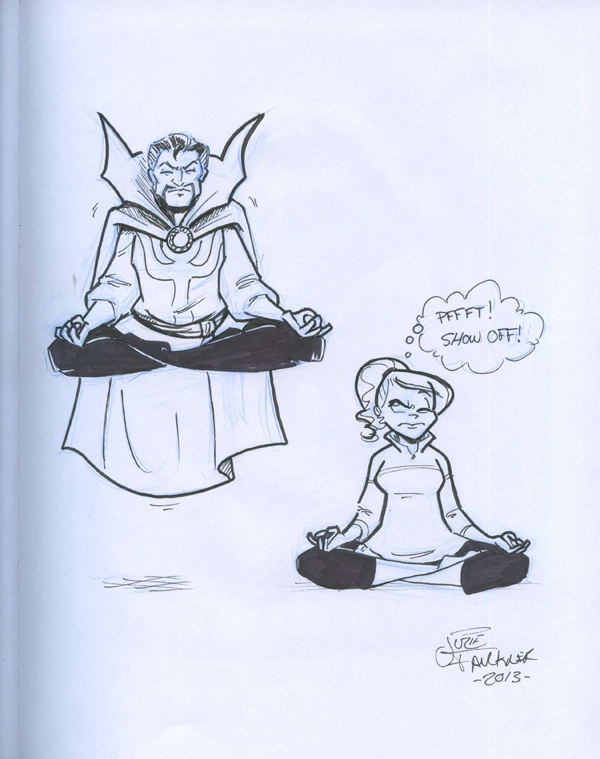 Art by J.R. Faulkner (and featuring Shanta from Promises, Promises).